If you are unable to read this email clearly, then please click here to view it in your browser.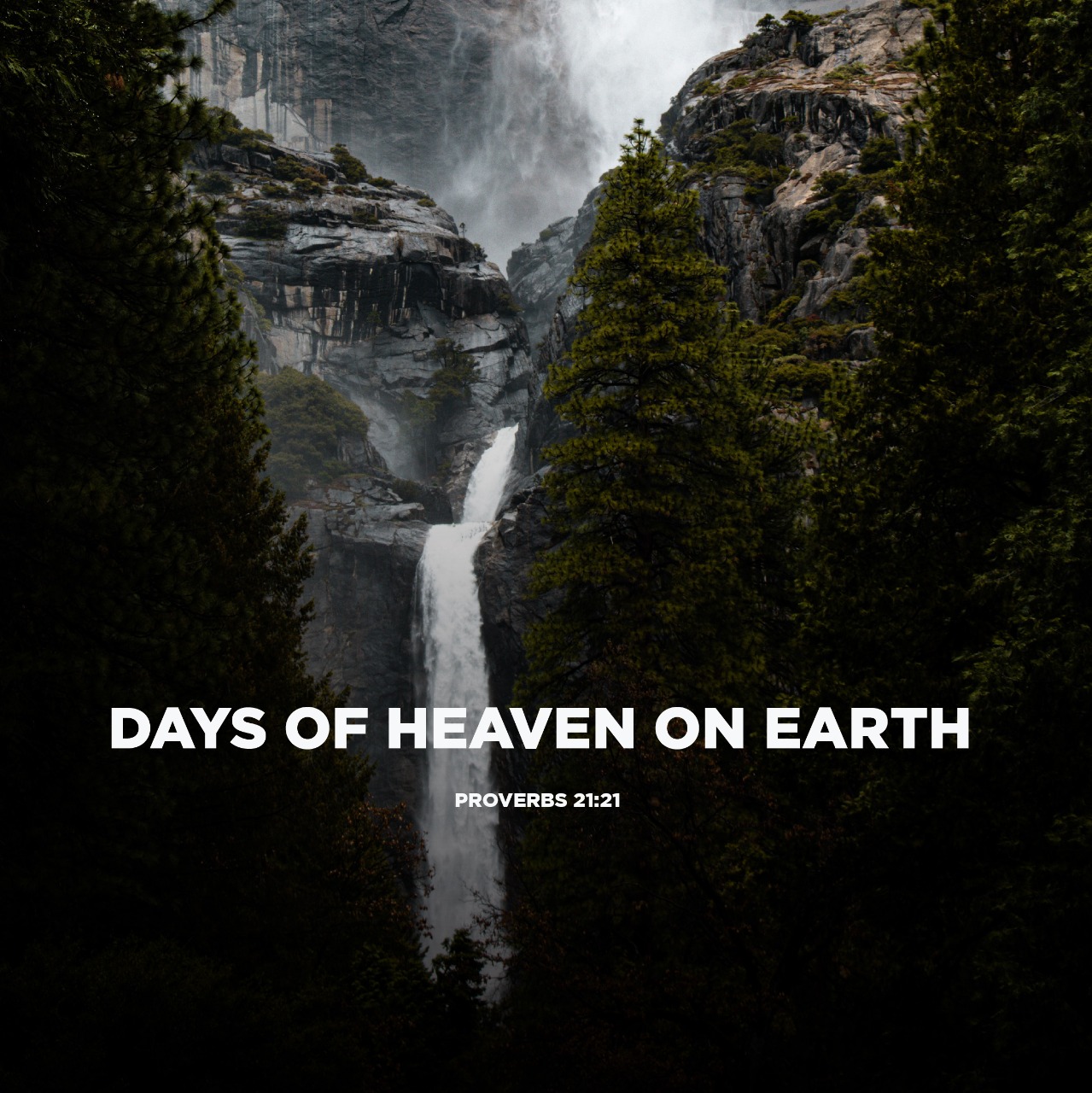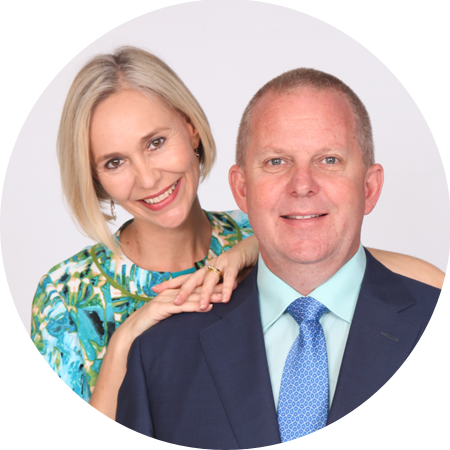 Days of Heaven on Earth
by Dr Andre and Jenny Roebert
Thursday, 11 November 2021 | Reading taken from Proverbs 21:21 (TPT)
Proverbs 21:21 (TPT): "The lovers of God who chase after righteousness will find all their dreams come true: an abundant life drenched with favour and a fountain that overflows with satisfaction."
To give you a picture of what the seeking after or "chasing" after righteousness looks like: imagine someone relentlessly, unyieldingly, and incessantly going towards an object not stopping until they obtain it. This is the fervour we're called to have as we seek after God's will for our lives and align ourselves with it. The Bible promises us that this kind of seeking after His Kingdom and His righteousness positions us to not only see kingdom dreams come true, but to receive supernatural provision and a life marked by God's abundance that is drenched with favour and refreshing, and overflowing with satisfaction. Make God's will and His way your priority today! You and I carry what God has assigned the earth to have. It's our mandate to see His kingdom way of life invade this world through us. We can live each day seeing the manifestation of His promises despite the conditions of a fallen world all around us. This is part of our inheritance! Align your heart with His, put your faith completely in Him, and you will experience days of heaven on this earth!