If you are unable to read this email clearly, then please click here to view it in your browser.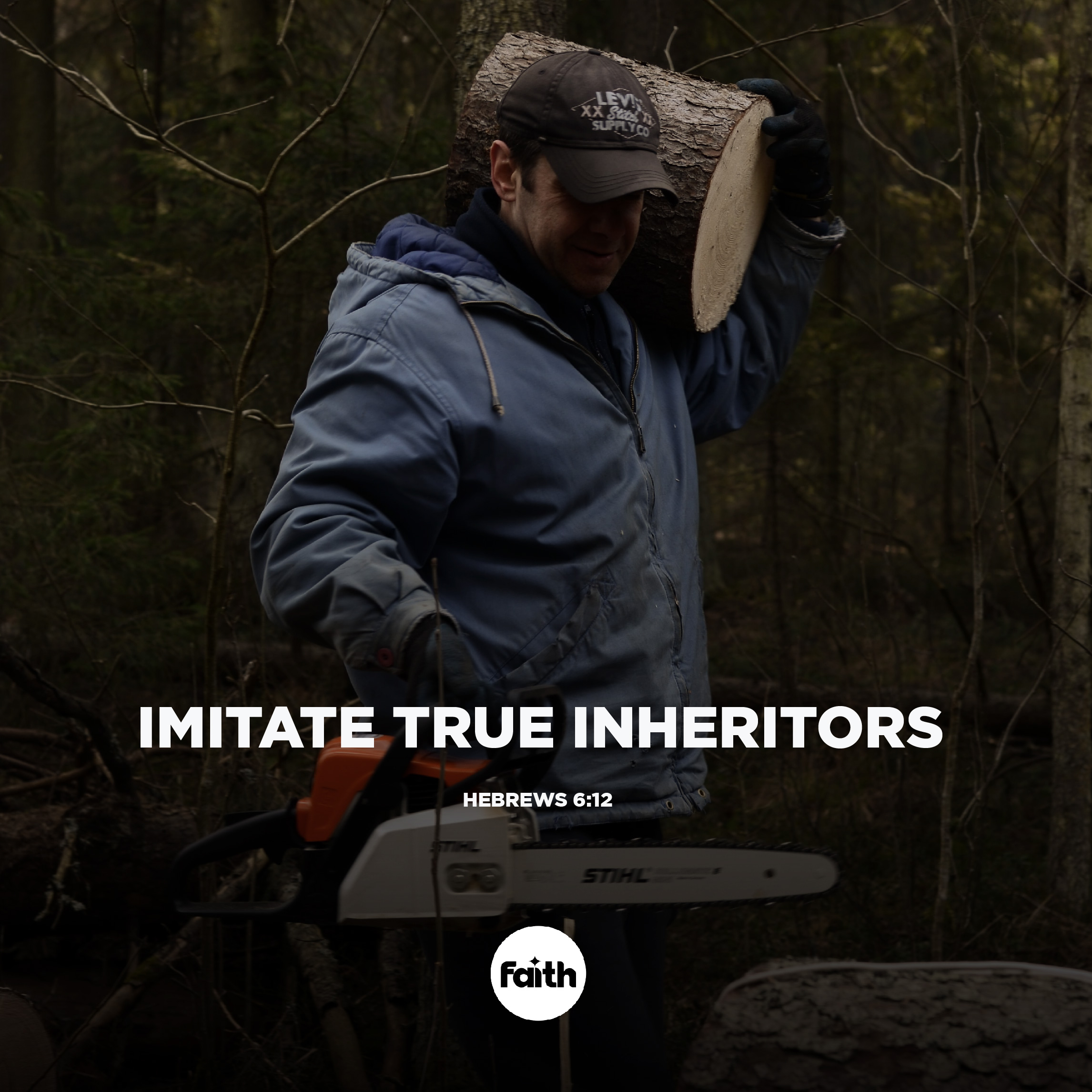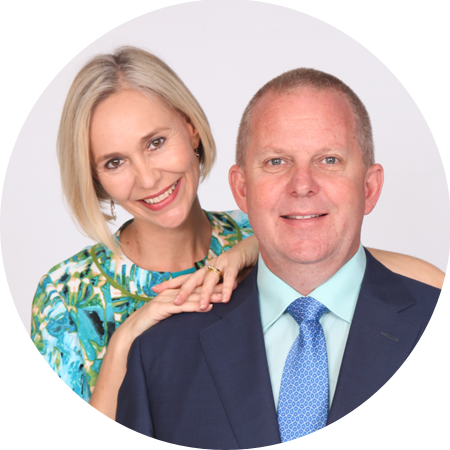 Imitate True Inheritors
by Dr Andre and Jenny Roebert
Sunday, 07 November 2021 | Reading taken from Hebrews 6:12 (NKJV)
Hebrews 6:12 (NKJV): "...that you do not become sluggish, but imitate those who through faith and patience inherit the promises."
The Word of God instructs us to imitate only those who have inherited the promises of God. They are known as the true inheritors, because they have possessed God's promises through active faith and patience. Too many Christians become complacent in their faith and never push on to see the world around them changed or influenced by the kingdom of God. The danger of that is they never get to exercise their faith and patient endurance to stand on the promises of God to see them fulfilled right here and now. Bill Johnson wrote that faith is the power of the Gospel to effect change right now! Jesus came to destroy the works of the devil, and we are here to enforce his defeat by actively exercising our faith and authority. All around us we see evidence of the devil's destructive work in peoples' lives. We are called to replace that evidence with redemption and restoration - through the demonstration of God's power in our lives, activated by faith! There are men and women recorded in the scriptures who refused to be complacent and just accept the condition of the world around them. Through faith and patience they went after the promises of God and exchanged evidence of the kingdom of darkness with evidence of the kingdom of God! Let's imitate them.