If you are unable to read this email clearly, then please click here to view it in your browser.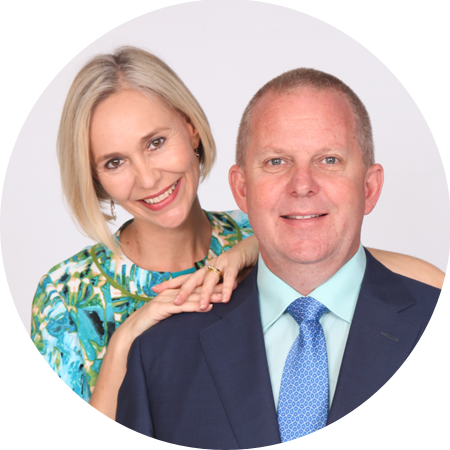 Fear Obliterated
by Dr Andre and Jenny Roebert
Friday, 05 November 2021 | Reading taken from 2 Timothy 1:6-7 (ESV)
2 Timothy 1:6-7 (ESV): "For this reason I remind you to fan into flame the gift of God, which is in you through the laying on of my hands, for God gave us a Spirit not of fear but of power and love and self-control."
The Spirit of God lives on the inside of you. The same Spirit that raised Jesus - from the dead-lives in you. The distraction tactic the enemy uses is always to try moving your eyes away from the truth - the truth of who you are, and what you carry. Be reminded of what is in you, and that you're not scraping trying to get victory but you can live from a place of victory - which Jesus has already won for you. Now is the best time for you to rise up and stop rolling with the punches of fear, doubt and self-limiting beliefs. You're God's candidate for the life you're living - you were born for such a time as this. God has already given you the victory through our Lord Jesus Christ (1 Corinthians 15:57). Focus on the finished work of the cross, and what it is that Jesus conquered for you in His conquest. See, the reason the Son of Man, Jesus, appeared was to destroy the enemy's work (1 John 3:8)...so the enemy has no authority over you anymore. Rise up in the Godly authority you possess and the power that is on the inside of you!