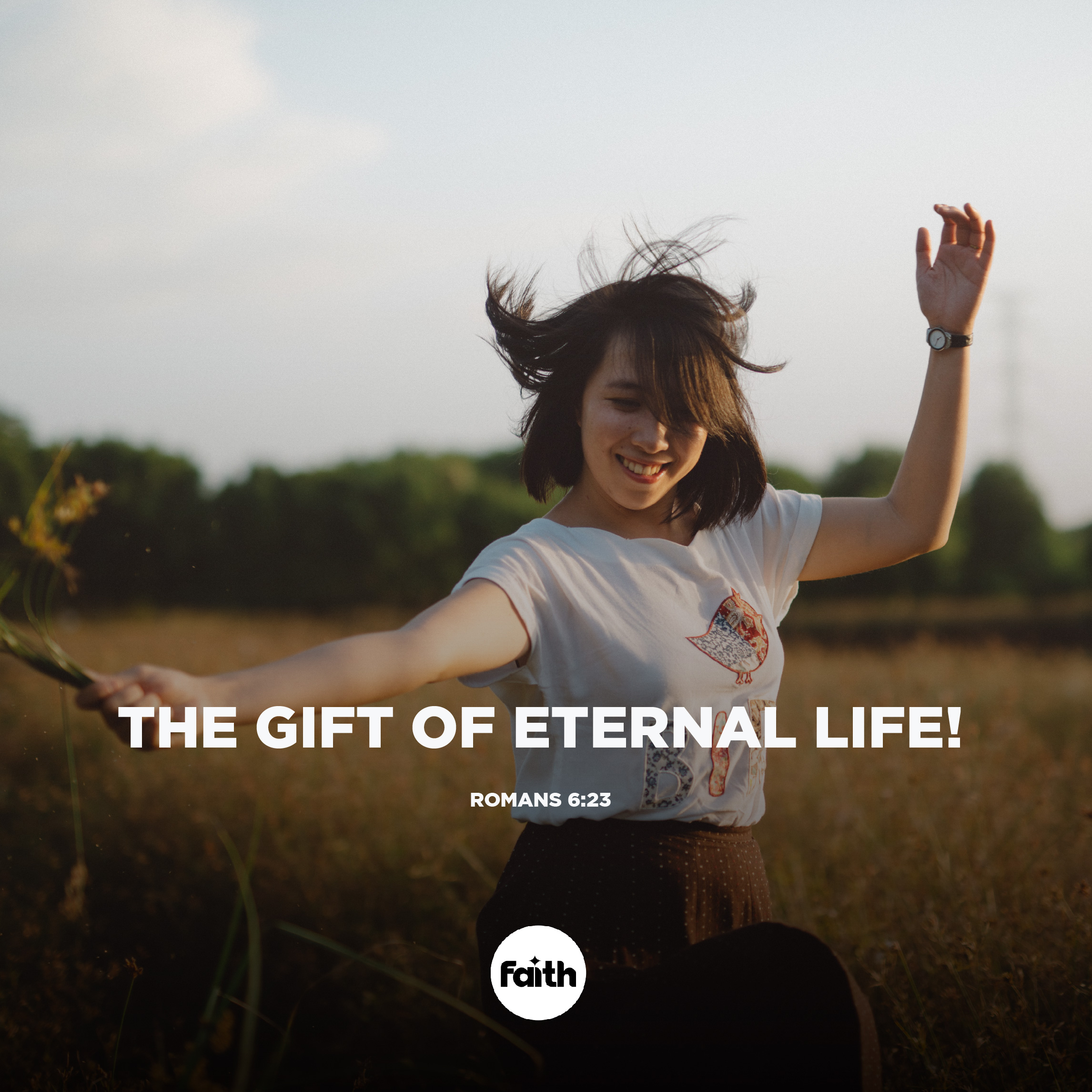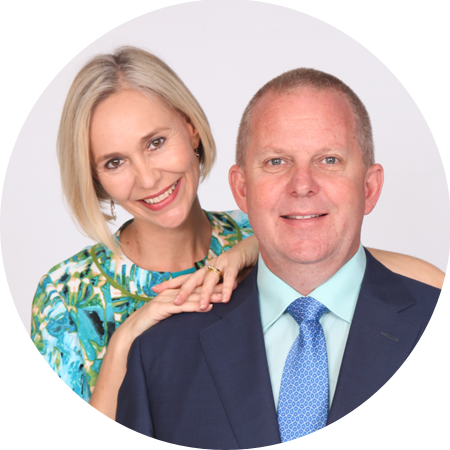 The Gift of Eternal Life!
by Dr Andre and Jenny Roebert
Sunday, 04 July 2021 | Reading taken from Romans 6:23 (NKJV)
Romans 6:23 (NKJV): "For the wages of sin is death, but the gift of God is eternal life in Christ Jesus our Lord."
It's so important for us to realize the violent act that took place in the spiritual world when we surrendered to the Lordship of Jesus Christ and accepted His gift of eternal life. The book of Jude explains that we were literally snatched from the grasp of the devil and instantly transported from the kingdom of darkness and death into the kingdom of light and life. This is a gift so awesome and so significant! It has changed our course of destiny for eternity! In an instant everything changed. We were given a new identity, a new nature, a new family, a new home, a new authority, a new purpose, and a new inheritance! What's more, God Himself has chosen to live inside us, making us His dwelling place. In John17:3, Jesus said this is the gift of eternal life - to truly grasp experience and know the Person of the Father and Son, and the life lived inseparably with them. The life where God Himself fulfills His purpose in and through us until it is complete - enjoy this gift of eternal life!