If you are unable to read this email clearly, then please click here to view it in your browser.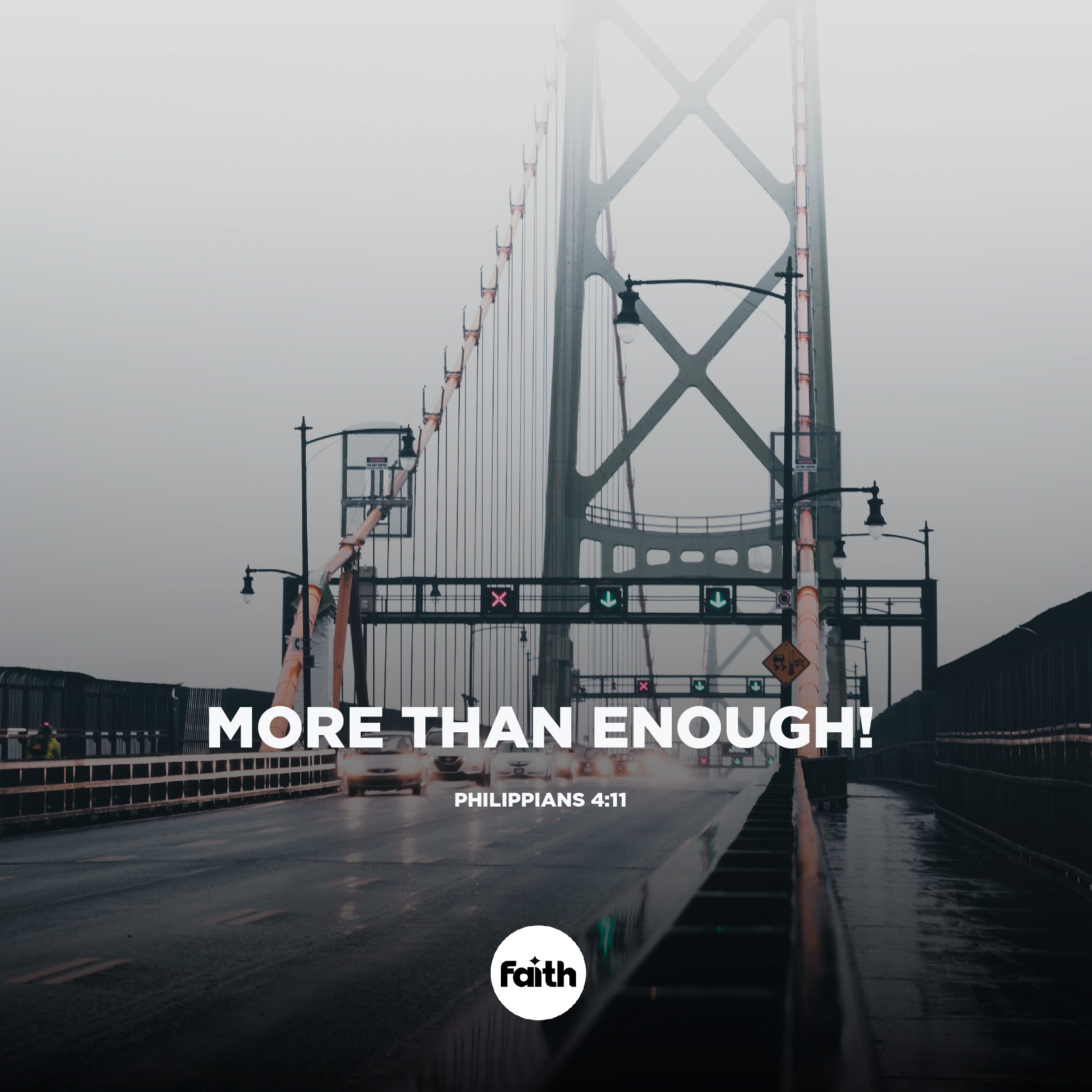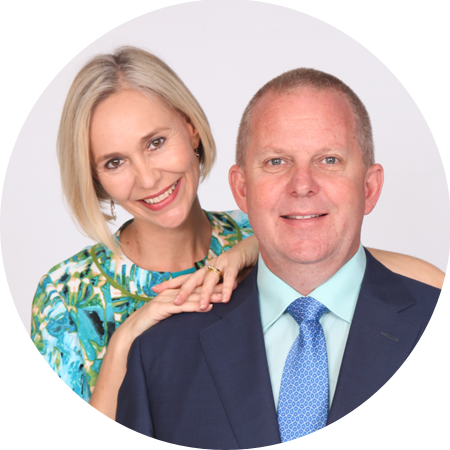 More than Enough!
by Dr Andre and Jenny Roebert
Thursday, 01 July 2021 | Reading taken from Philippians 4:11 (AMPC)
Philippians 4:11 (AMPC), "Not that I am implying that I was in any personal want, for I have learned how to be content (satisfied to the point where I am not disturbed or disquieted) in whatever state I am."
The literal translation for the word content in this verse is self-sufficient. Paul was thanking the believers for contributing financially into his ministry. As grateful as he was, he wanted them to understand that he didn't see them as his source, but rather an extension of God's hand of provision in his life. Paul knew God to be more than enough for him in every situation he faced. Even when things looked dismal, he had the inner strength to remain in faith and push on, knowing His God would take care of his every need and pull him through triumphantly. He had learnt how to hide himself in Christ and draw from His Spirit. In ever circumstance Paul found he had more than he could think or imagine because he knew how to yield to God's presence and power that was alive and at work inside him. In verse 13 he says, "I have strength for all things in Christ Who empowers me [I am ready for anything and equal to anything through Him Who infuses inner strength into me; I am self-sufficient in Christ's sufficiency]." Never see man as your source, but learn to yield to and draw from the Spirit of God Who has promised to be more than enough for you.