If you are unable to read this email clearly, then please click here to view it in your browser.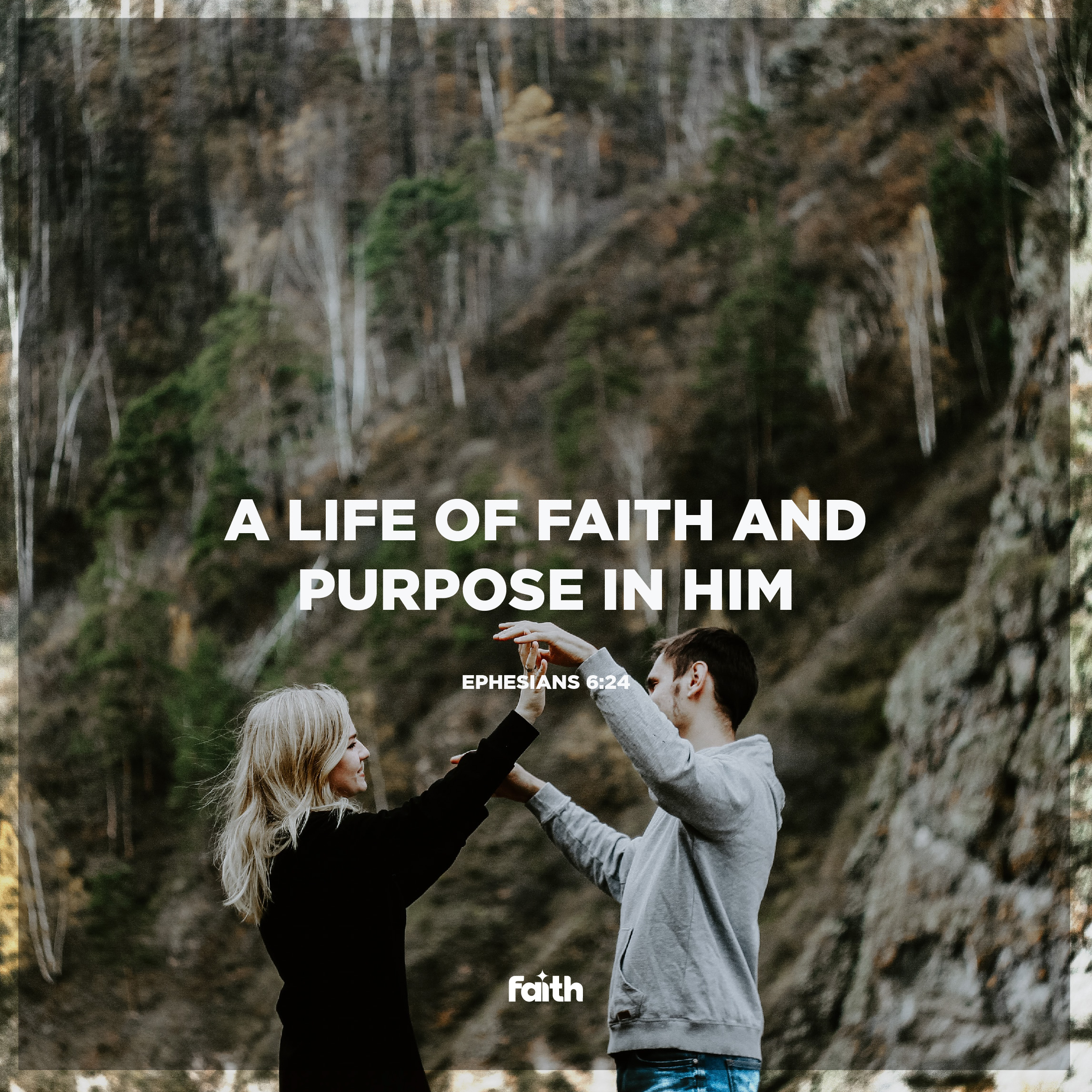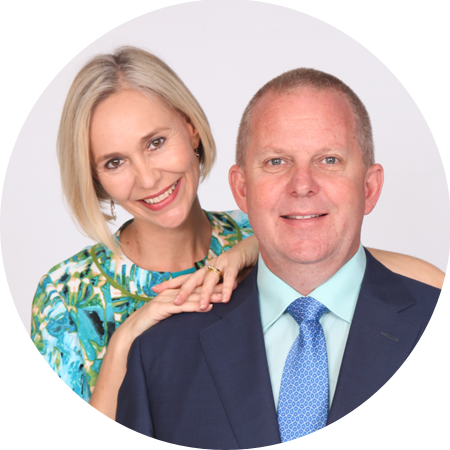 Sincere Love Empowers Your Purpose
by Dr Andre and Jenny Roebert
Saturday, 14 November 2020 | Reading taken from Ephesians 6:24 (KJV)
Ephesians 6:24 (KJV):"Grace be with all them that love our Lord Jesus Christ in sincerity. Amen."
The plan of the enemy is to undo everything God has done in your life, and to distract you from accessing all Jesus has made available to you through the finished work of the cross. Thankfully, you can wise up to his deceitful tactics and keep him under your feet, while you progress in faith and step into all God has for you in this life. You do this by proactively making use of everything Jesus has placed at your disposal. You have the Word of God! When you meditate on it and obey its instruction, it will clearly lead you in the right direction. You have the Holy Spirit living in you; walking with you; at the ready to fill you with new, overcoming power every day. In all this, remember: the sincerity of your love for the Lord is the foundation. When love is sincere, our obedience to God's will springs from that love relationship and sustains us. It energizes and enables us to live this empowered life of faith and purpose in Him, while keeping the devil under our feet - where he belongs.