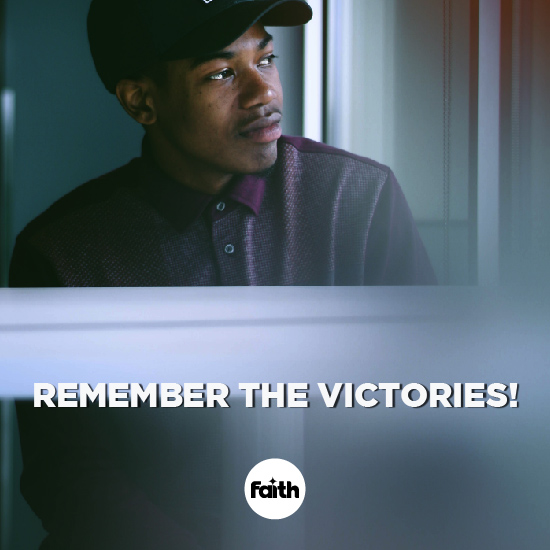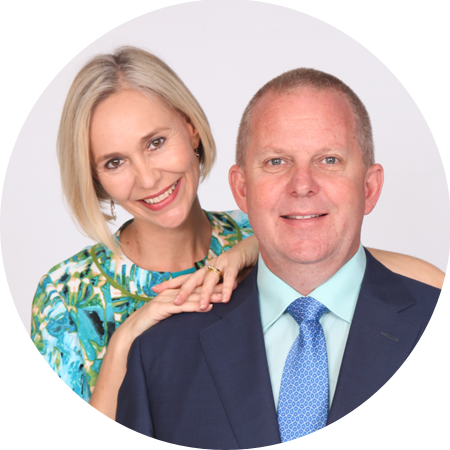 Remember the Victories!
by Dr Andre and Jenny Roebert
Thursday, 23 January 2020 | Reading taken from 1 Samuel 17:36-37 (NLT)
1 Samuel 17:36-37 (NLT): "I have done this to both lions and bears, and I'll do it to this pagan Philistine, too, for he has defied the armies of the living God! The Lord Who rescued me from the claws of the lion and the bear will rescue me from this Philistine!"
Are you faced with a challenge that's opposing God's promise from being fulfilled in your life? If so, this is the day to stir up your faith! When Timothy was facing great opposition and trouble in his ministry, Paul told him to remember former trials where God brought him through victoriously. We live in a world where trouble will constantly present itself, bringing direct opposition to God's will being fulfilled in our lives - but our sure foundation and solid guarantee is the promise that Jesus Christ has already overcome anything and everything this world can throw against us. What's more - His victorious, overcoming Spirit lives within us! There is a never ending supply of wisdom, strength and power available for us to triumph every time! As you choose to enter into the Presence of your God, seek His wisdom and His perspective. Divine insight and strategy will enter your mind, and His glorious peace will flood your soul. His Holy Spirit will remind you of the previous victories He led you into, to build your faith and stir up your courage in Him. So align yourself with His plans, hold fast to His promises, and He will lead you straight into victory again!