If you are unable to read this email clearly, then please click here to view it in your browser.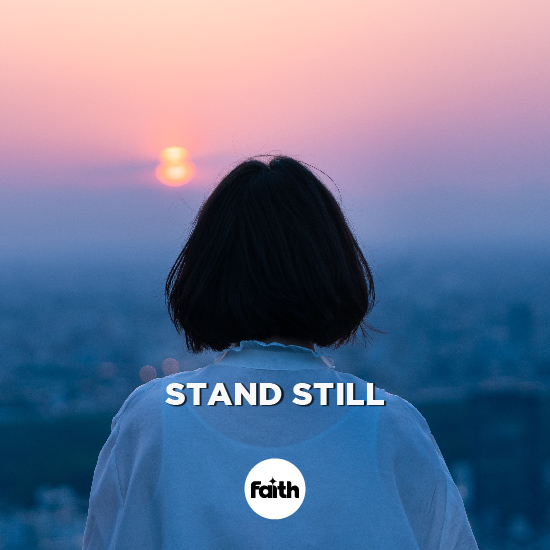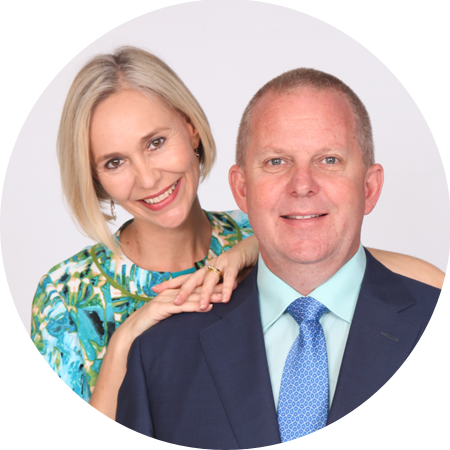 Stand Still
by Dr Andre and Jenny Roebert
Monday, 06 January 2020 | Reading taken from Exodus 14:13 (AMPC)
Exodus 14:13 (AMPC): "Moses told the people, Fear not; stand still (firm, confident, undismayed) and see the salvation of the Lord which He will work for you today. For the Egyptians you have seen today you shall never see again."
When Moses told the people to "...stand still and see the salvation of the Lord", he wasn't suggesting a passivity in faith. He was telling them to have a certain expectation and to pay careful attention to what God was doing right in their midst! When we are bombarded by thousands of anxious thoughts and feelings regarding the circumstances we face, it's time to shut the door on their noise and give our full attention to what God wants us to see. We are called to see past the natural realm, and through the eyes of our spirits. This is where we see God's hand at work and His plan unfold! It's time to quieten the noise of the enemy and our own fretting, and stand still and poised to see the salvation of God instead! The plan the enemy intended to use to derail you, you'll never see again because you have chosen to align and keep your sights and thoughts with God's alone!