If you are unable to read this email clearly, then please click here to view it in your browser.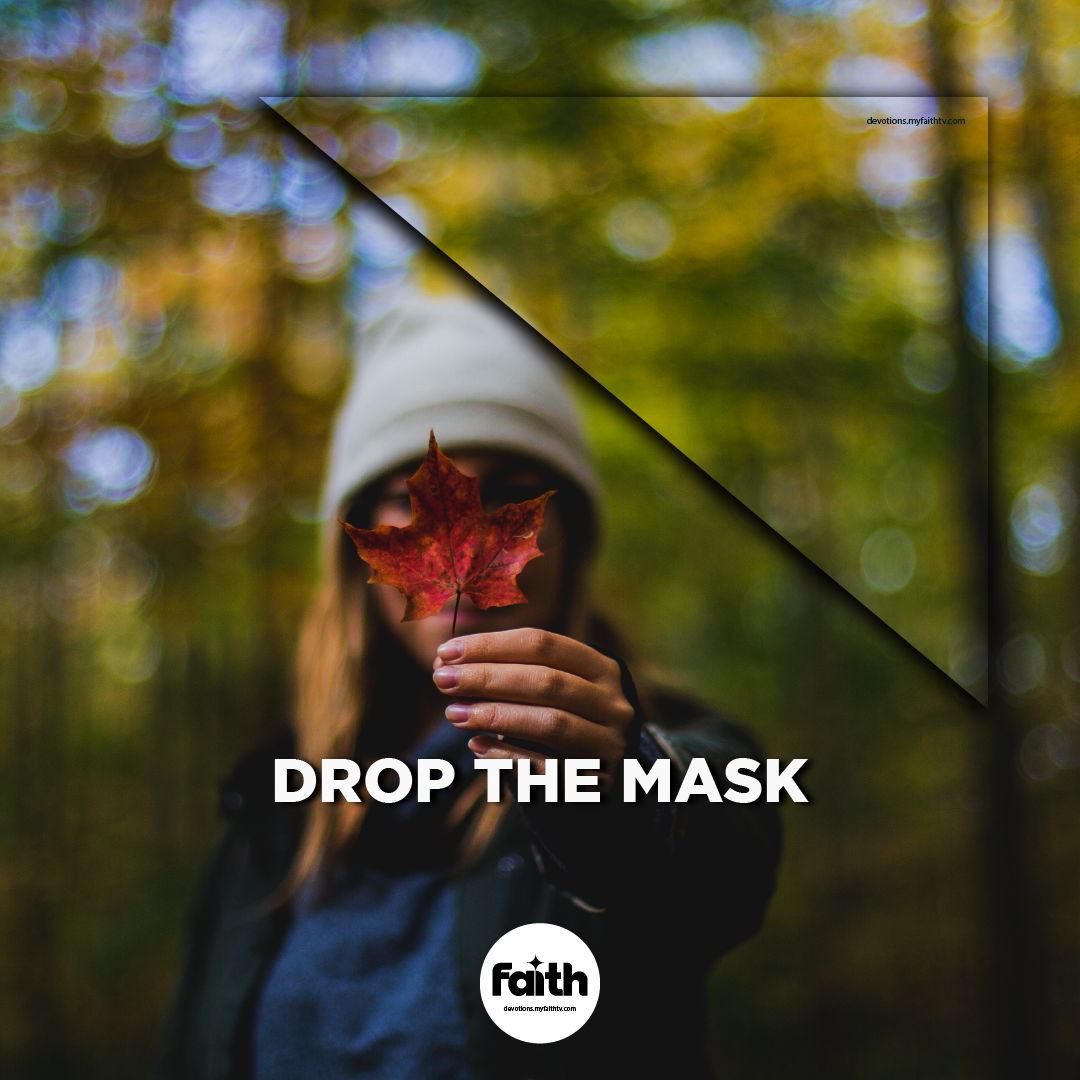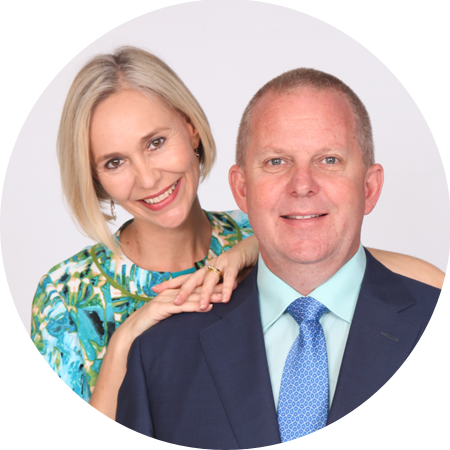 Drop the Mask
by Dr Andre and Jenny Roebert
Wednesday, 04 September 2019 | Reading taken from 1 John 5:19 (AMPC)
1 John 5:19 (AMPC): "We know [positively] that we are of God, and the whole world [around us] is under the power of the evil one."
It can be difficult for people to let down their guards and reveal who they really are and how they really feel about certain issues. This is usually because they want to be accepted and loved by others, not rejected or made to feel like they just don't fit in. The truth is: being silent about your true convictions is the same as being dishonest. Remember that since you are in Christ Jesus, you will always stand out and be different in this world. You were never saved to conform to society's popular mindsets; instead you were saved from them. You were never called to become like those who are lost and deceived; you were called to shine brightly and show them the truth, unashamedly while acting in love. Understand that with the Holy Spirit living inside you, you have all the power and grace you need to be the one who leads others to life and freedom. It's time to drop the mask, and find your confidence and security in knowing you belong to a Heavenly Father Who loves you and is completely faithful to you. Let His life be what shines through you, drawing others to the One they've been longing to know.