If you are unable to read this email clearly, then please click here to view it in your browser.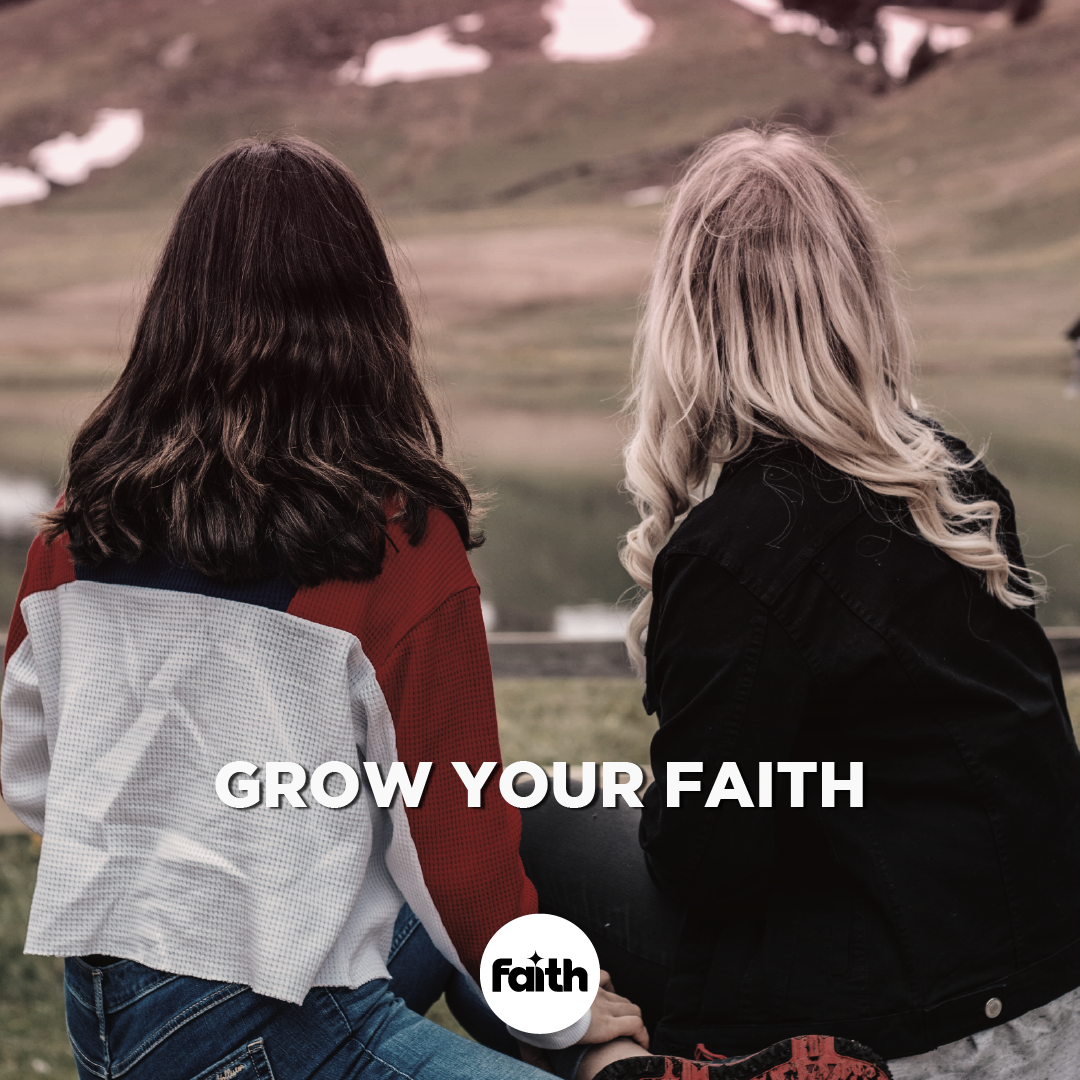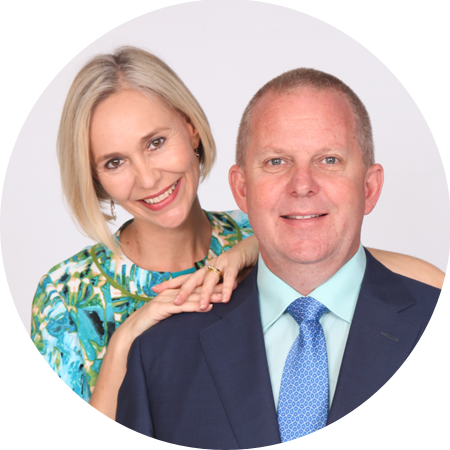 Grow Your Faith
by Dr Andre and Jenny Roebert
Wednesday, 07 August 2019 | Reading taken from Hebrews 11:6 (AMPC)
Hebrews 11:6 (AMPC): "But without faith it is impossible to please and be satisfactory to Him. For whoever would come near to God must [necessarily] believe that God exists and that He is the rewarder of those who earnestly and diligently seek Him [out]."
According to Romans 12:3, every born again believer has been given a measure of faith. It's our responsibility to grow that faith by spending time hearing and meditating on the truth of God's Word. This faith is not a mental understanding, but a spiritual force that is activated inside us by the Holy Spirit as He makes God's Word alive in our hearts. It's this faith that causes us to confidently draw near to the Lord, believing He is exactly Who His Word says He is, and that He will do exactly what His Word says He will do. God is a rewarder of those who earnestly and diligently seek Him. So you can stop searching for answers from anywhere else; draw near to Him and open your heart to His Word, trusting His Holy Spirit to reveal His heart and will to you. He has promised that if you dare to believe Him and take Him at His Word, you will never be ashamed for doing so. It's time to grow your faith and step into the life of victory and peace God has personally made available for you to walk in.