If you are unable to read this email clearly, then please click here to view it in your browser.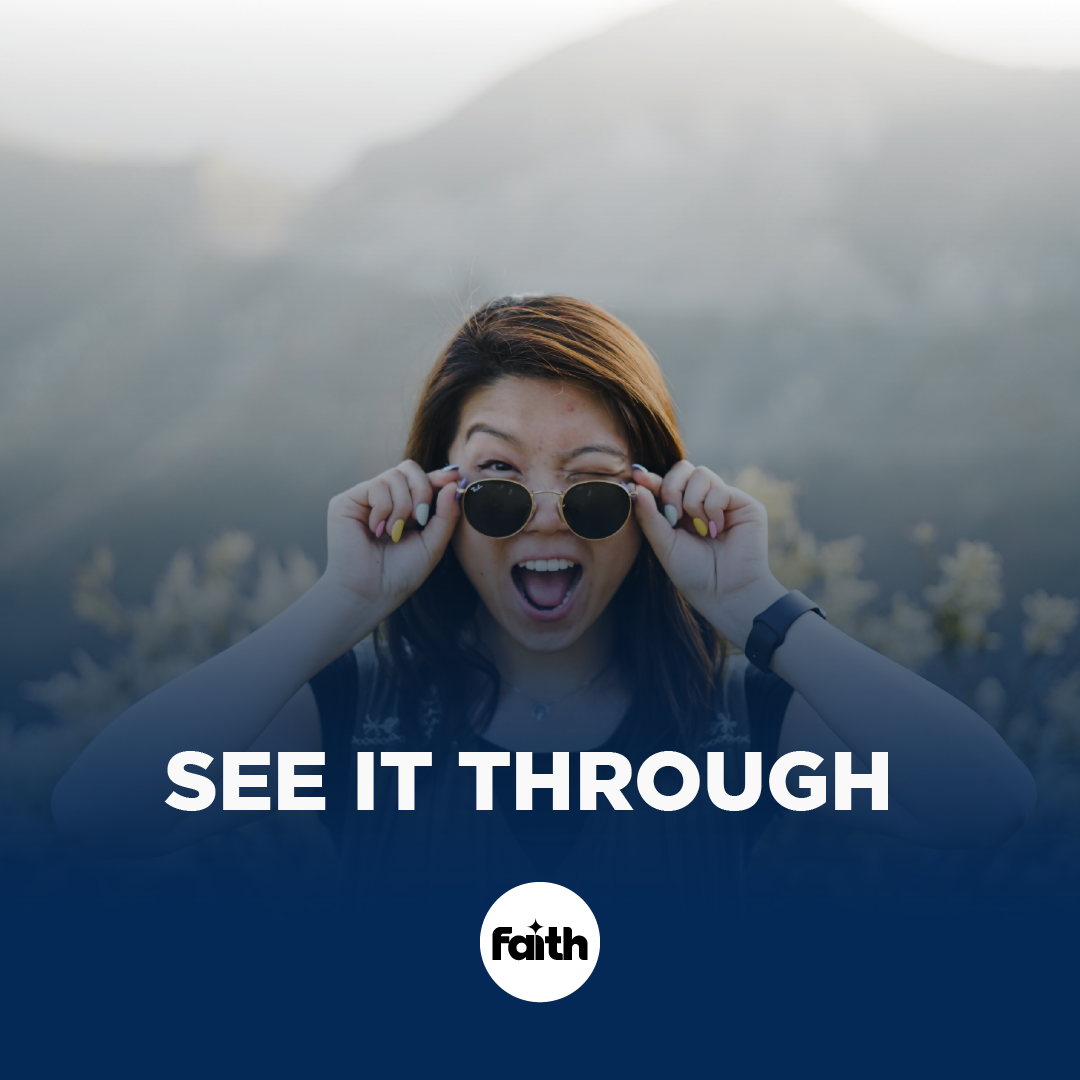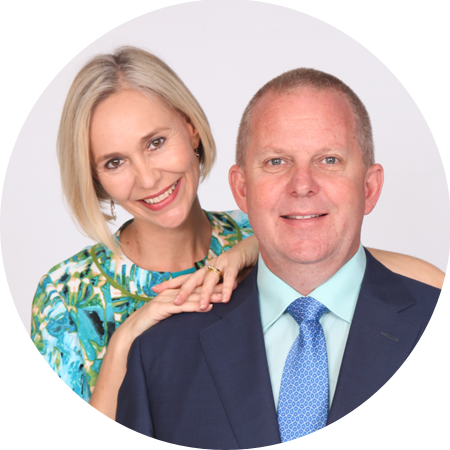 Commit your work to Him
by Dr Andre and Jenny Roebert
Thursday, 11 July 2019 | Reading taken from Proverbs 16:3 (AMPC)
Proverbs 16:3 (AMPC): "Roll your works upon the Lord [commit and trust them wholly to Him; He will cause your thoughts to become agreeable to His will, and] so shall your plans be established and succeed."
This is a wonderful promise from the Lord to us. There are times we have to navigate through tasks that appear so overwhelming and complicated that we simply can't see the wood for the trees. What we really need is a different perspective, one where we can see things clearly from God's point of view. The Bible says He will cause our thoughts to line up with His will, when we commit and trust our works to Him. Did you notice the Word says that He will cause our thoughts to be the same as His own? Our responsibility is to commit our ways and work to Him. We are to submit our motives and agendas to Him before we act. When we do, His Holy Spirit will have the freedom to influence them to take on His agenda, giving us a clear direction to follow. Along with this direction comes His supernatural insight and wisdom to carry the vision through. Since it's birthed and empowered by His Spirit, our work will be established and succeed into something that is marked with eternal significance. So don't try navigate through any task alone, commit it to the Lord and He will give you His perspective to make it a job well done!