If you are unable to read this email clearly, then please click here to view it in your browser.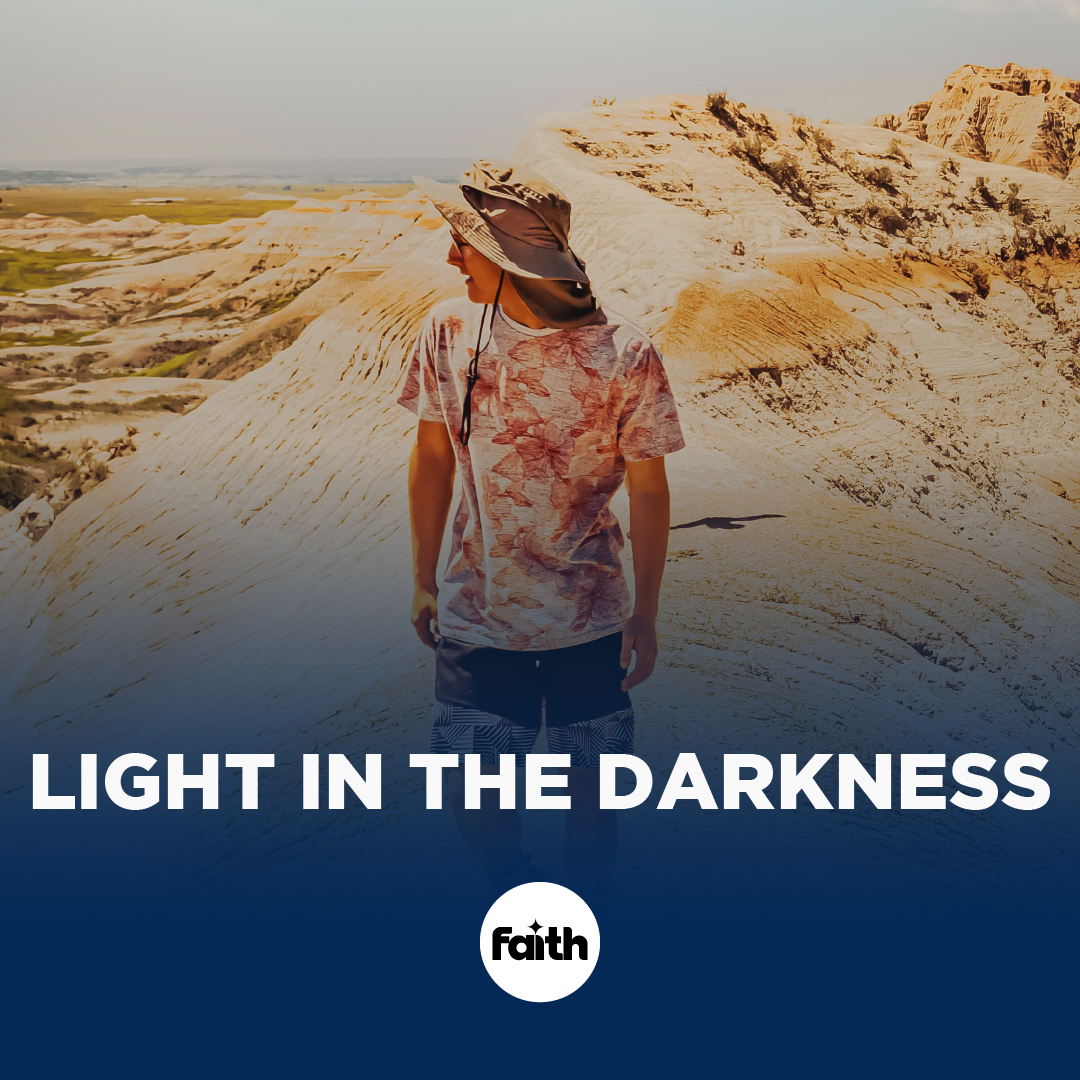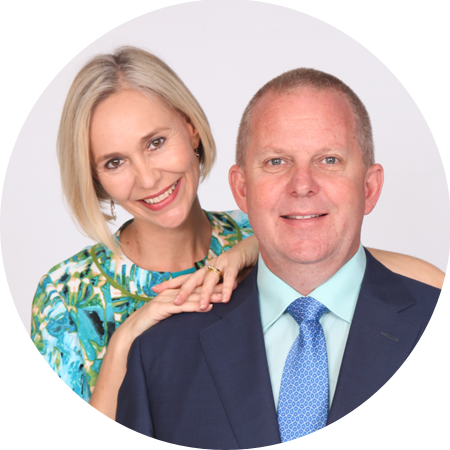 Light in the Darkness
by Dr Andre and Jenny Roebert
Wednesday, 10 July 2019 | Reading taken from 2 Peter 1:19 (AMPC)
2 Peter 1:19 (AMPC): "And we have the prophetic word [made] firmer still. You will do well to pay close attention to it as to a lamp shining in a dismal (squalid and dark) place, until the day breaks through [the gloom] and the Morning Star rises (comes into being) in your hearts."
Are you needing insight into a particular problem today? Sometimes we place too much attention on the problem, making it loom even larger in our minds than it really is. The Bible gives us a different strategy. It says we should focus our attention on God's written Word, until its wisdom for that particular problem breaks through into our hearts. God's Word will give us the insight we need; its brightness will expel all the confusion and make a clear path of action to take. Trust the Word to shine revelation light into your heart today. It will give you the answer you've been searching for.