If you are unable to read this email clearly, then please click here to view it in your browser.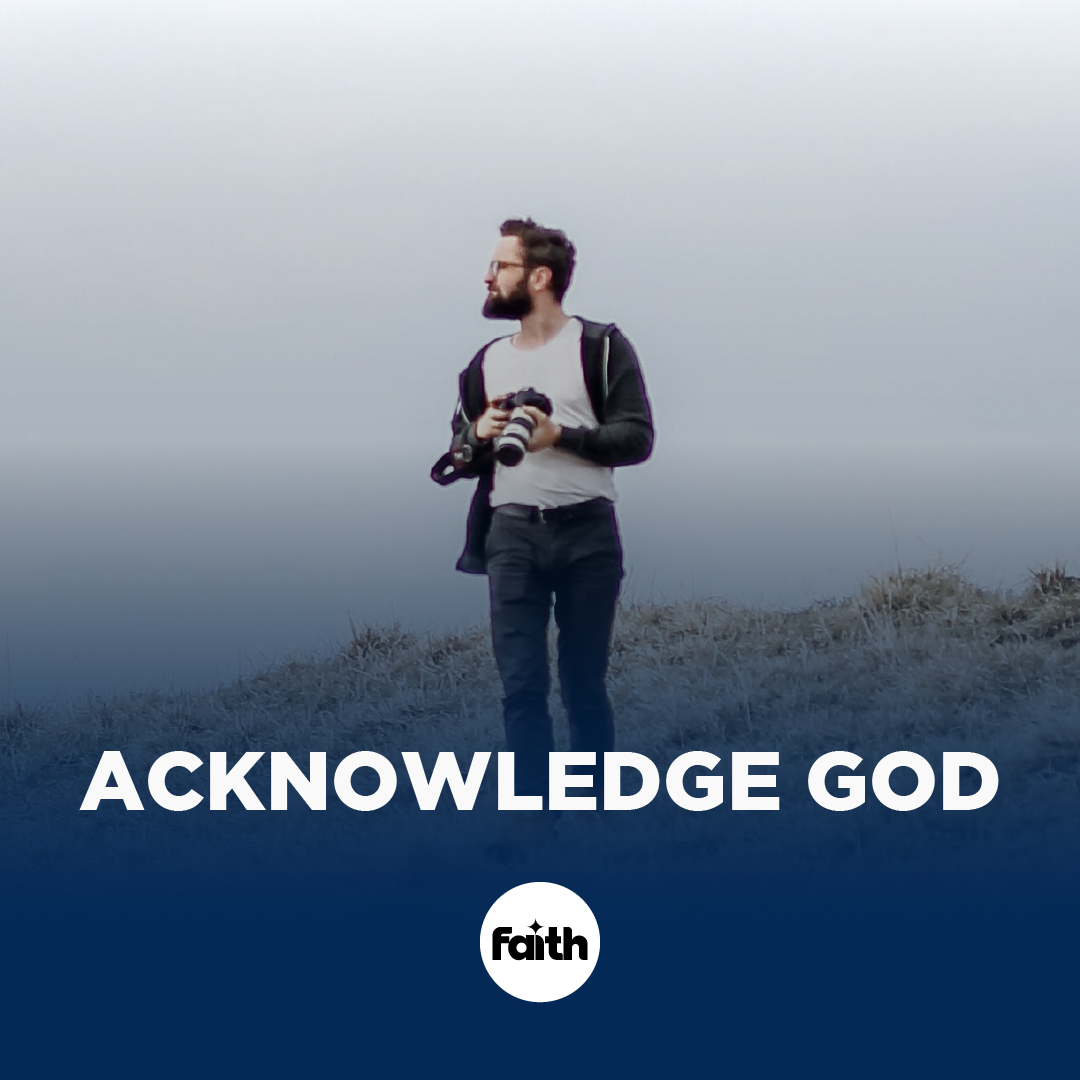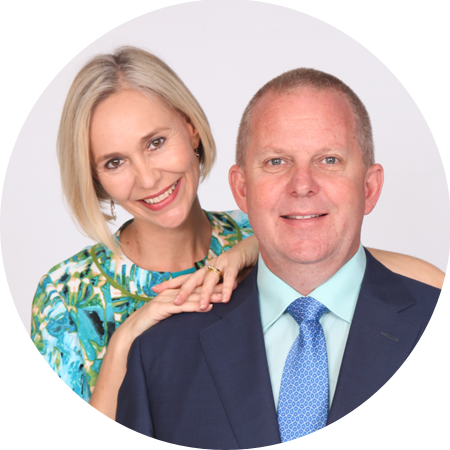 Your Significant Seed
by Dr Andre and Jenny Roebert
Monday, 08 July 2019 | Reading taken from John 6:9 (KJV)
John 6:9 (KJV): "There is a lad here, which hath five barley loaves, and two small fishes: but what are they among so many?"
A young boy's lunch didn't look like much of a contribution towards feeding the hungry crowd on the mountain that day. It seemed so insufficient to meet the need. The disciples openly reported the foolishness of thinking that small lunch was at all helpful to solving the dilemma they were faced with. What relief would five little loaves, and two small fish, be to thousands of hungry people? Well, Jesus proved that what is impossible in the natural becomes possible in the hands of God. The size of the contribution had no effect on Jesus faith. He immediately saw it as something He could work with to perform a miracle. The first thing He did was: lift it up to His Father and thank Him for it. His faith moved right passed what was seen in the natural and focused on what He knew to be true in the spirit. God provided a seed that would give rise to His supernatural provision. Begin to acknowledge what you have in your hand, though it might seem small; see it as your Heavenly Father does: a seed ready to produce a mighty harvest of provision.