If you are unable to read this email clearly, then please click here to view it in your browser.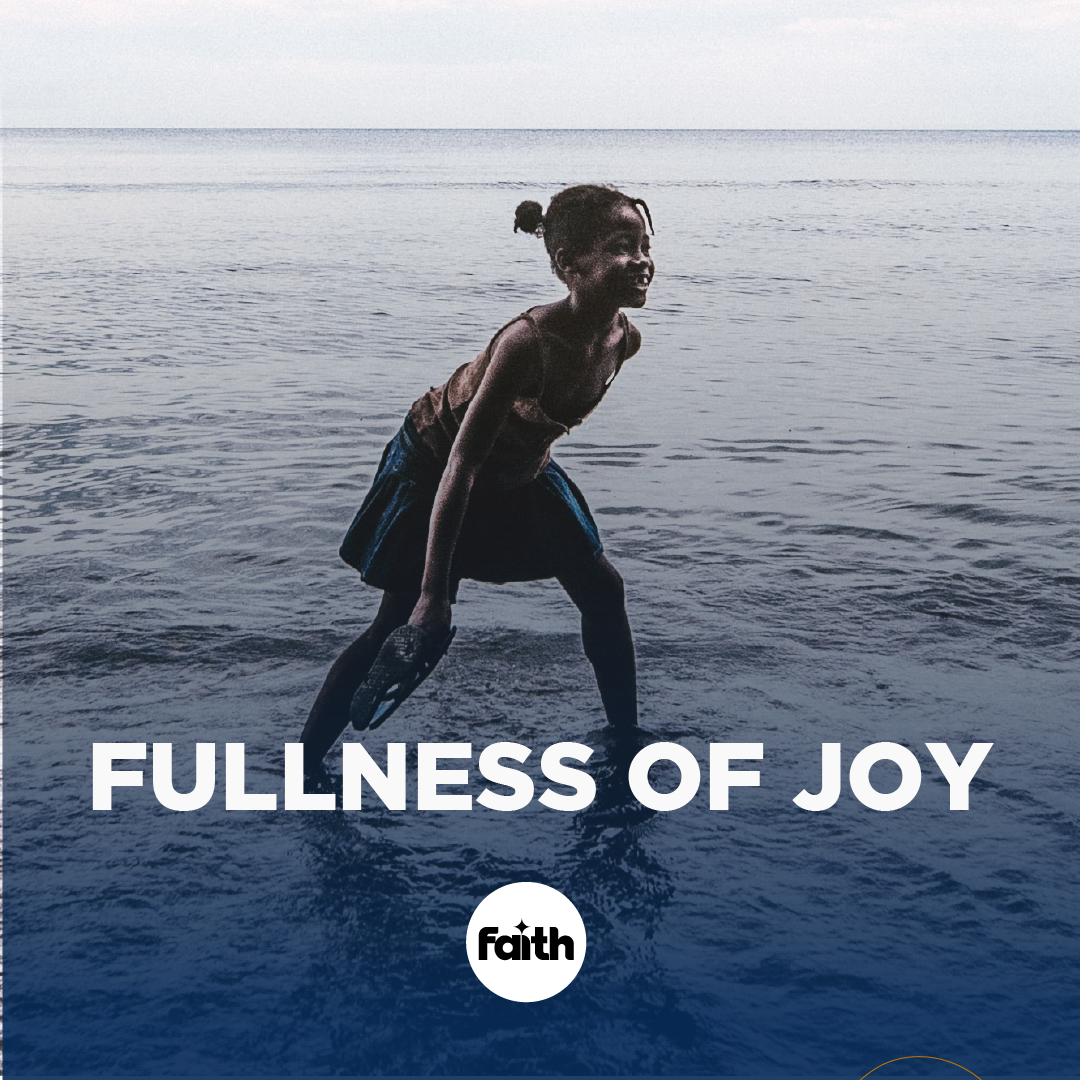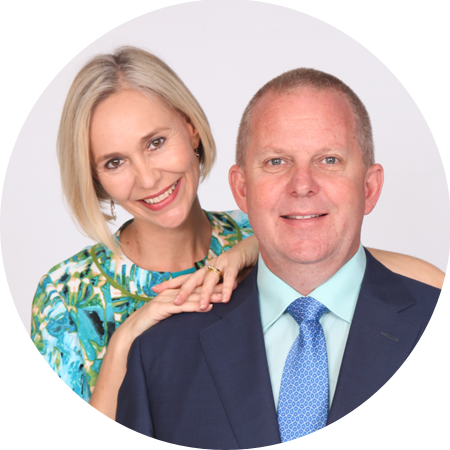 Living the Higher Life
by Dr Andre and Jenny Roebert
Monday, 10 June 2019 | Reading taken from 1 Samuel 12:21 (NLT)
1 Samuel 12:21 (NLT): "Don't go back to worshiping worthless idols that cannot help or rescue you - they are totally useless!"
As children of God, filled with the Holy Spirit, we have received all the dunamis power that raised Christ from the dead, living inside of us. What a shame to walk around with all that explosive power and never use it! We can activate it by faith and walk in the confidence that whatever situation we are faced with, we will have the supernatural strength and ability to face it and overcome victoriously! This is the authority we have in Christ Jesus. The Bible warns us to be careful to never go back to consulting or worshipping the worthless idols of our past. Those old habits and things we depended on to get us through. They only lead us back into the bondage of placing our trust in things other than the Word and power of God. There is a better way, a higher life that Jesus bought with His precious blood; and when walk in this way, there is salvation, healing, prosperity and fullness of joy.