If you are unable to read this email clearly, then please click here to view it in your browser.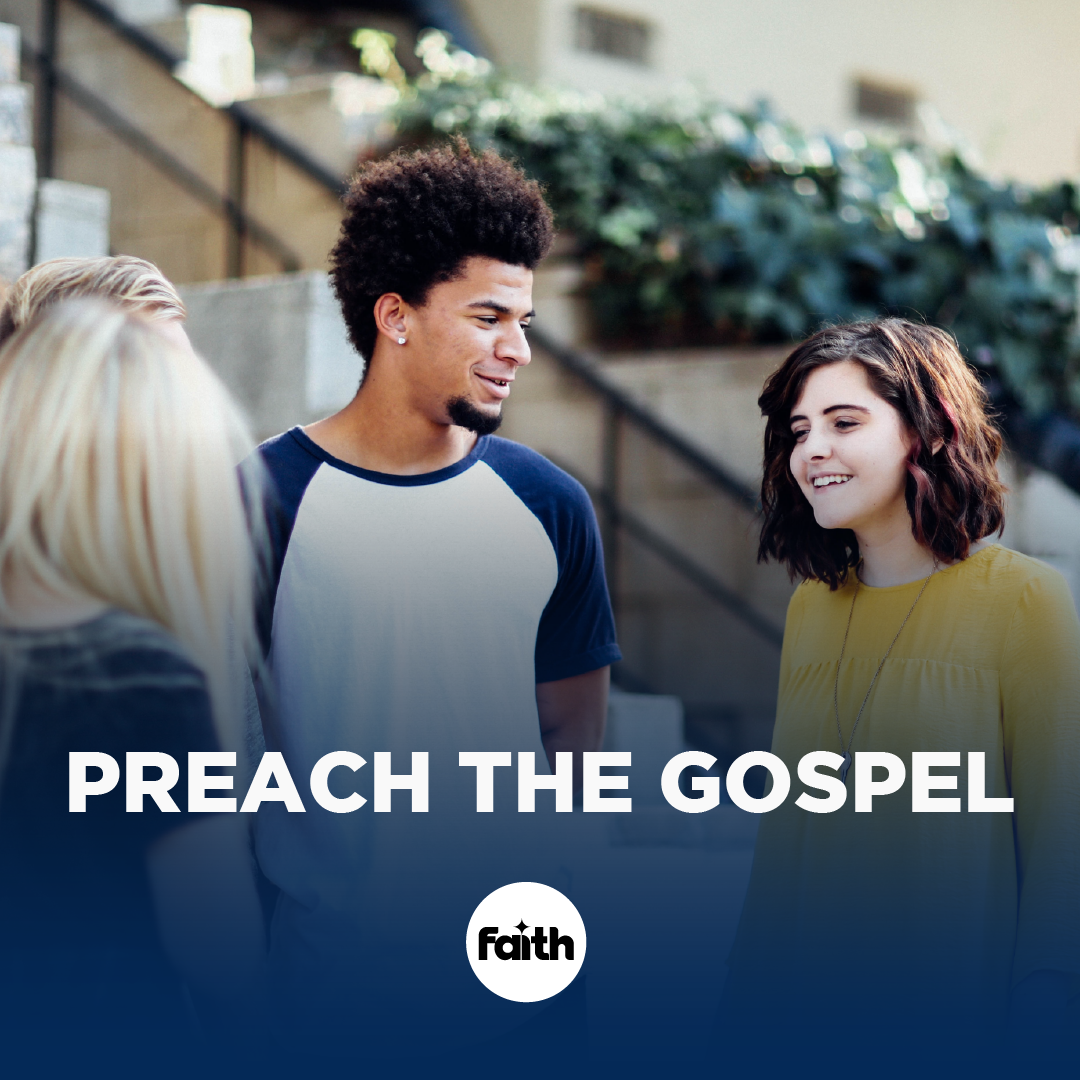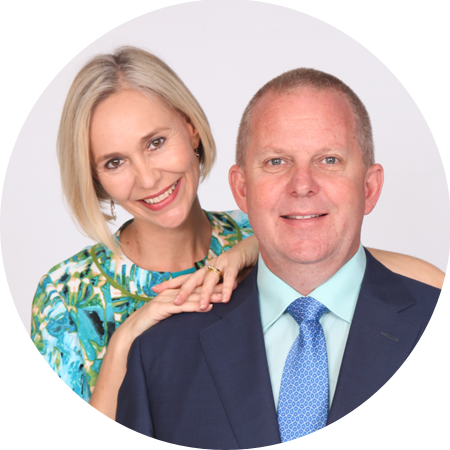 Unashamed of the Gospel
by Dr Andre and Jenny Roebert
Thursday, 06 June 2019 | Reading taken from Romans 1:16 (KJV)
Romans 1:16 (KJV):"For I am not ashamed of the gospel of Christ: for it is the power of God unto salvation to every one that believeth..."
If you want to see the demonstration of the supernatural power of God in your life, you need to decide to not be ashamed of the Gospel of Jesus Christ. Many people shout the Name of Jesus on Sundays, but find it difficult to barely whisper "Jesus" during the week. Staying quiet and not sharing your faith with others is exactly what the enemy wants; he knows there is power in the Gospel, enough to snatch a soul out of the fires of hell and into eternal life. The Bible declares that only the Name of Jesus has the power to save. There is life and power in that Name! This is what the Gospel declares. Paul faced many trials and even persecution, but nothing could stop him from preaching the Gospel of Jesus Christ. Today, share your faith with the people you come across, understanding you may be the only means of them hearing the truth, and their only link to eternal life. This is supernatural! And when you become unashamed of the Gospel of Jesus Christ you can expect to experience the supernatural power of God on a daily basis.