If you are unable to read this email clearly, then please click here to view it in your browser.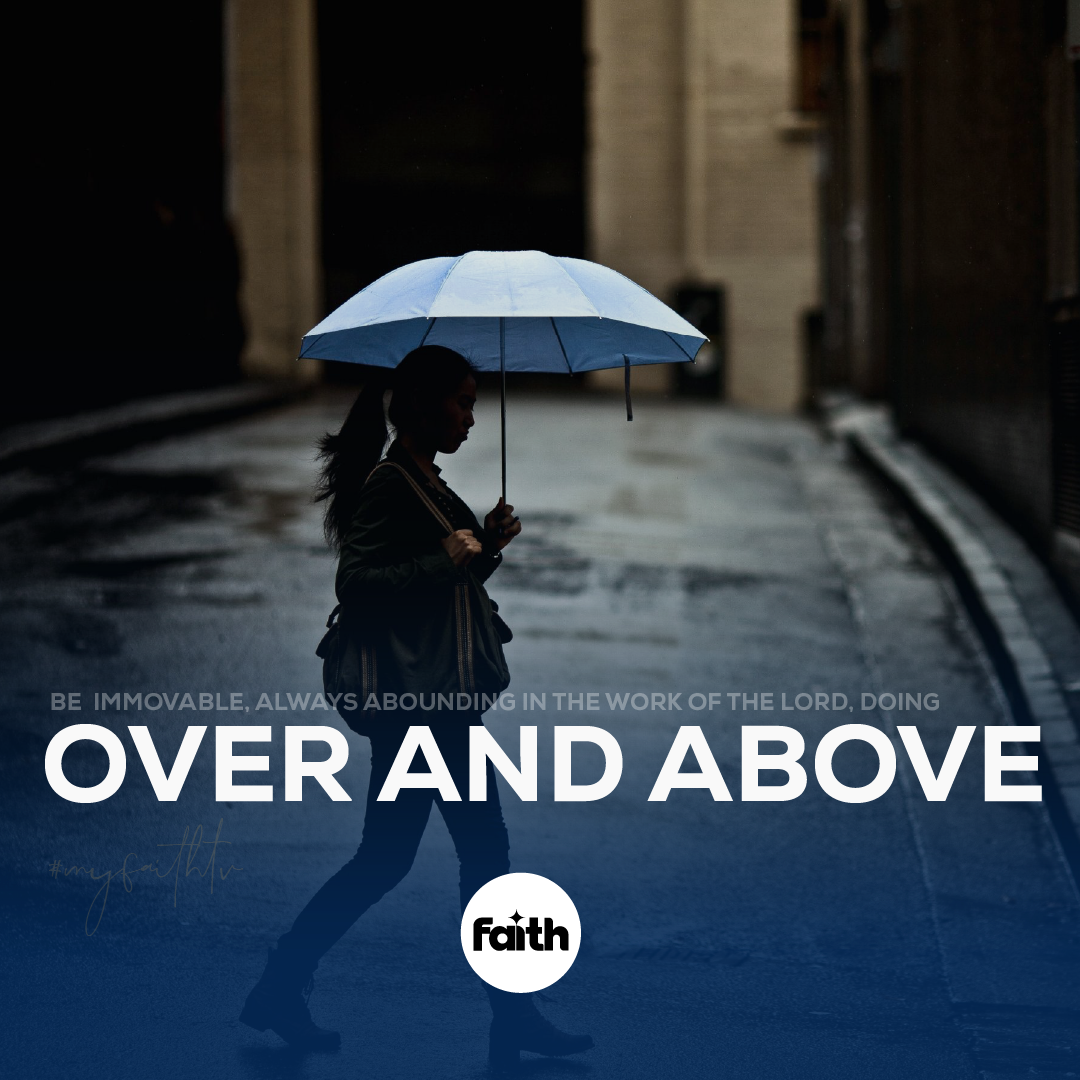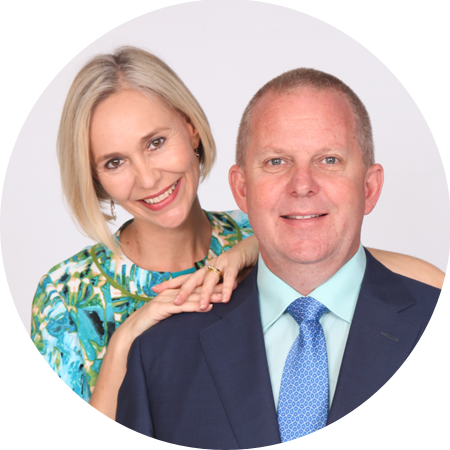 Over and Above
by Dr Andre and Jenny Roebert
Wednesday, 15 May 2019 | Reading taken from 1 Corinthians 15:58 (AMPC)
1 Corinthians 15:58 (AMPC): "...be firm (steadfast), immovable, always abounding in the work of the Lord [always being superior, excelling, doing more than enough in the service of the Lord], knowing and being continually aware that your labor in the Lord is not futile [it is never wasted or to no purpose]."
Don't you love the passion Paul carries across in this scripture as he speaks about our attitude in serving the Lord? There are no half-measures here! The word labour comes from a Greek word that implies someone giving all of themselves into a particular task. Paul says our attitude must be superior - doing more than enough. That means in all we do, throughout our day as we live for the Lord - moment by moment in even the smallest of tasks - we do it all to the very best of our ability. When we consistently work with excellence in all things - as unto the Lord - we are promised our efforts are never futile or without purpose! It always pays off and sets in us a superior standard of work ethic that brings glory to the Lord. It's time to shake off any slothful, mediocre attitude towards what you do in life. Adopt an attitude of excellence that goes over and above what's expected, you'll find the results far surpass your own expectations.