If you are unable to read this email clearly, then please click here to view it in your browser.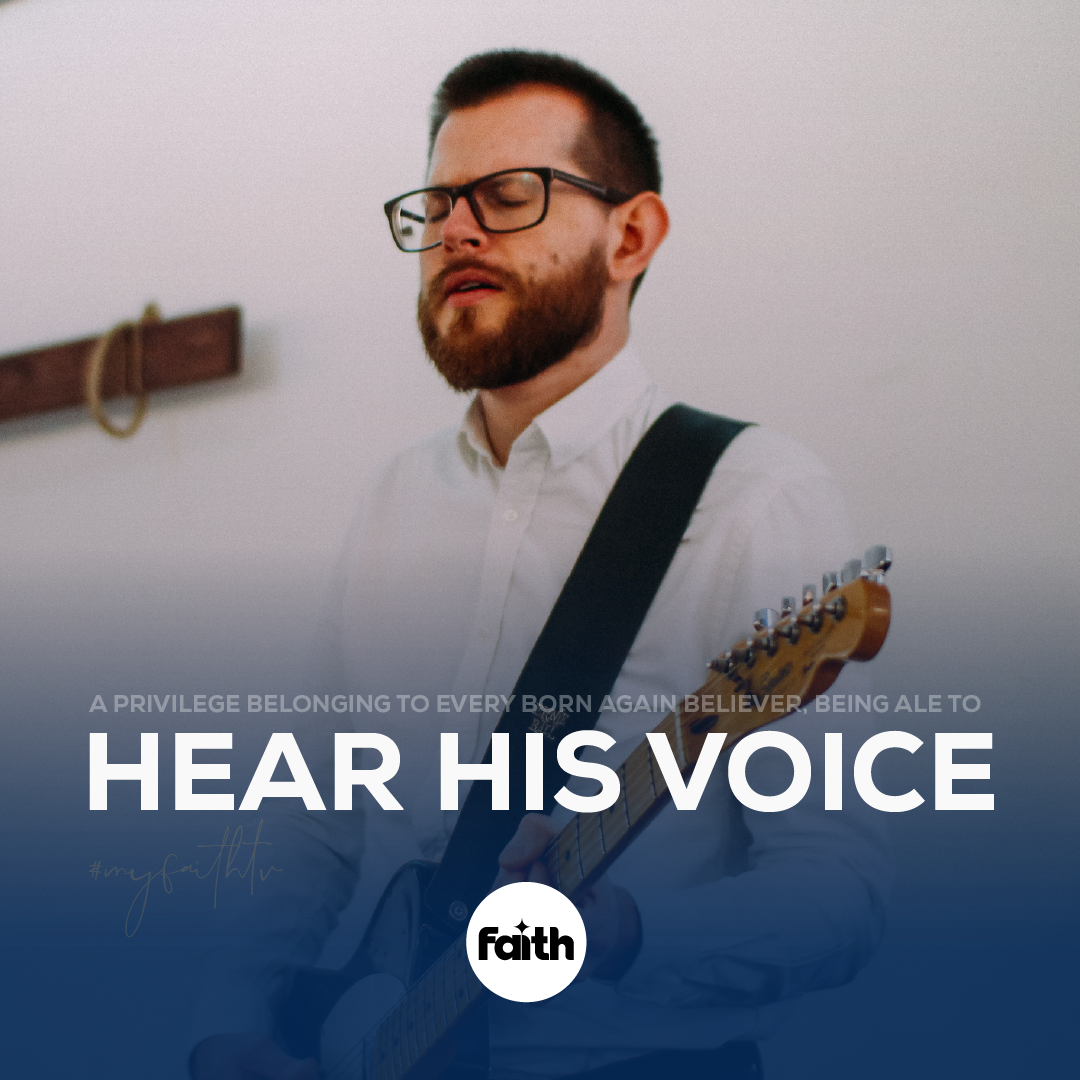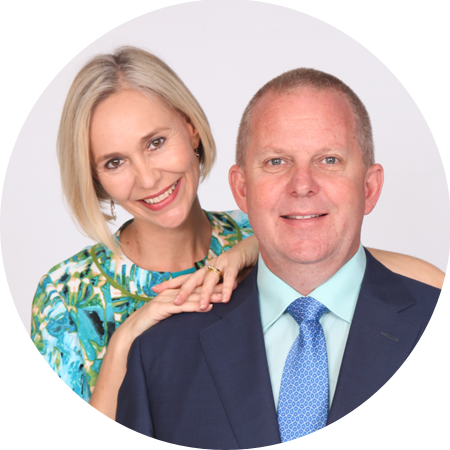 Hear His Voice
by Dr Andre and Jenny Roebert
Monday, 13 May 2019 | Reading taken from John 10:27 (AMPC)
John 10:27 (AMPC): "The sheep that are My own hear and are listening to My voice; and I know them, and they follow Me."
Hearing the voice of God is a privilege belonging to every born again believer. We receive this privilege by simple faith. Hebrews 11:6 says God is a rewarder of those who diligently seek Him. That means if you call on Him and expectantly wait to hear Him, you won't be disappointed. The important thing is to put ourselves in the position to hear Him. How do we do this? Well John 16:13 says that the Holy Spirit will never speak anything that's contrary to the written Word of God. So the more familiar you become with what it says, the easier it is to recognise His leading. We become familiar with God's Word when we spend time meditating on it and being careful to obey what it says. Our continual obedience to that truth will keep our spirits sensitive and in tune to recognise and hear the voice of the Spirit. Then as we obey Him, He will lead us into a life that is well worth living.