If you are unable to read this email clearly, then please click here to view it in your browser.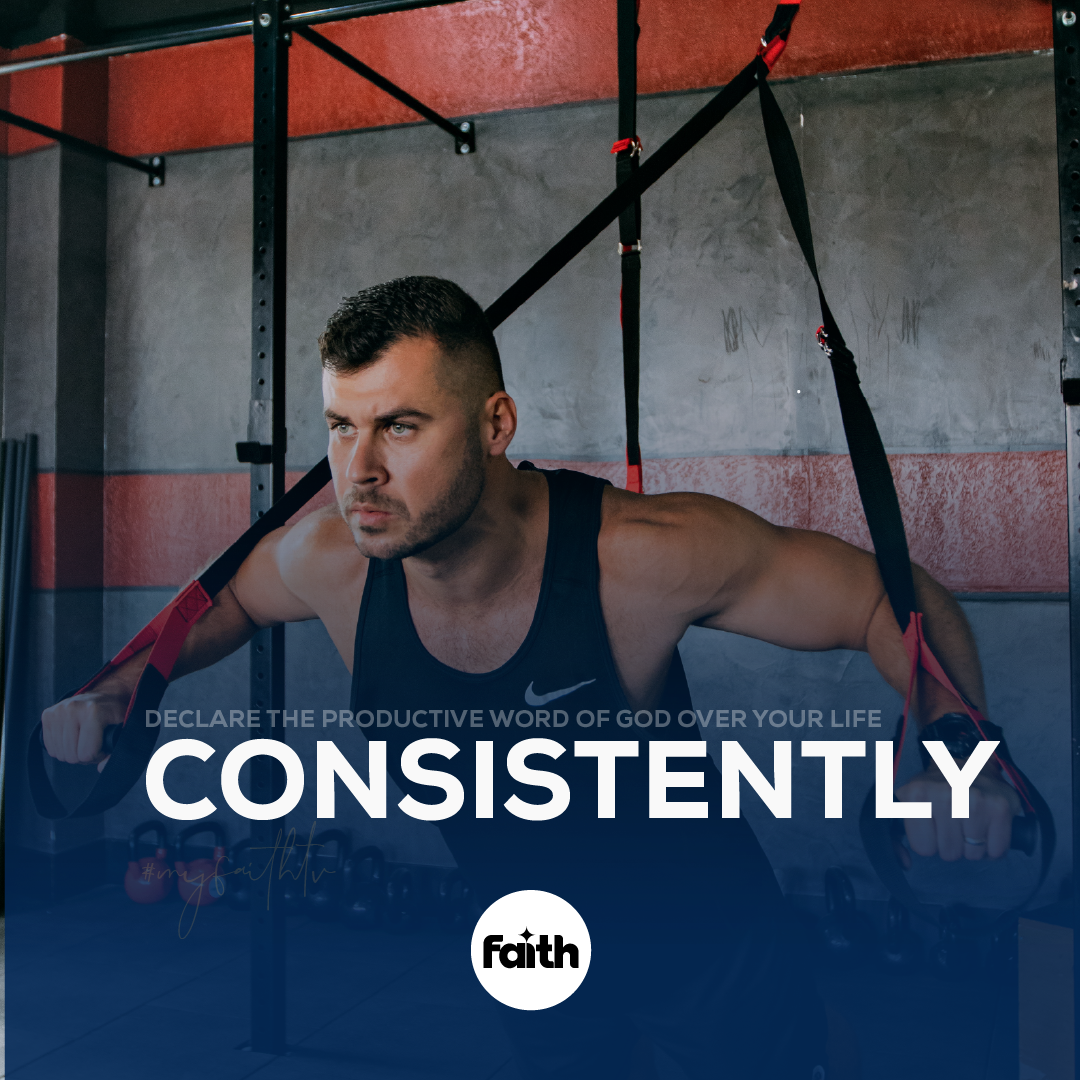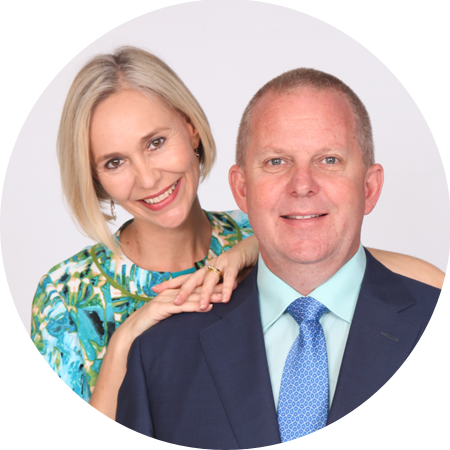 Agree with God
by Dr Andre and Jenny Roebert
Friday, 03 May 2019 | Reading taken from Proverbs 21:23 (AMPC)
Proverbs 21:23 (AMPC): "He who guards his mouth and his tongue keeps himself from troubles."
Did you know the Word of God goes to work for us the moment we believe it, speak it and apply it to our lives? God's Word produces faith in our hearts; and the when our words are consistently in agreement with God's, they become carriers of that faith - speaking things that are not as if they are. Just like God spoke the worlds into existence by His own words of faith, we speak His will into our world. And we never change our confession to align with our circumstances.Even if situations appear to stubbornly stay the same, we keep our words in line with God's. No problem ever has or ever will change what God says, but His truth has the power to change every one of them. The Bible says that keeping a vigilant watch over the words we speak will keep us from trouble. So determine to never allow your words to disagree with God's. His ways are perfect and His promises are true. As they abound in your heart, make them - and them alone - the confession of your mouth and you will see His promises become your reality.