If you are unable to read this email clearly, then please click here to view it in your browser.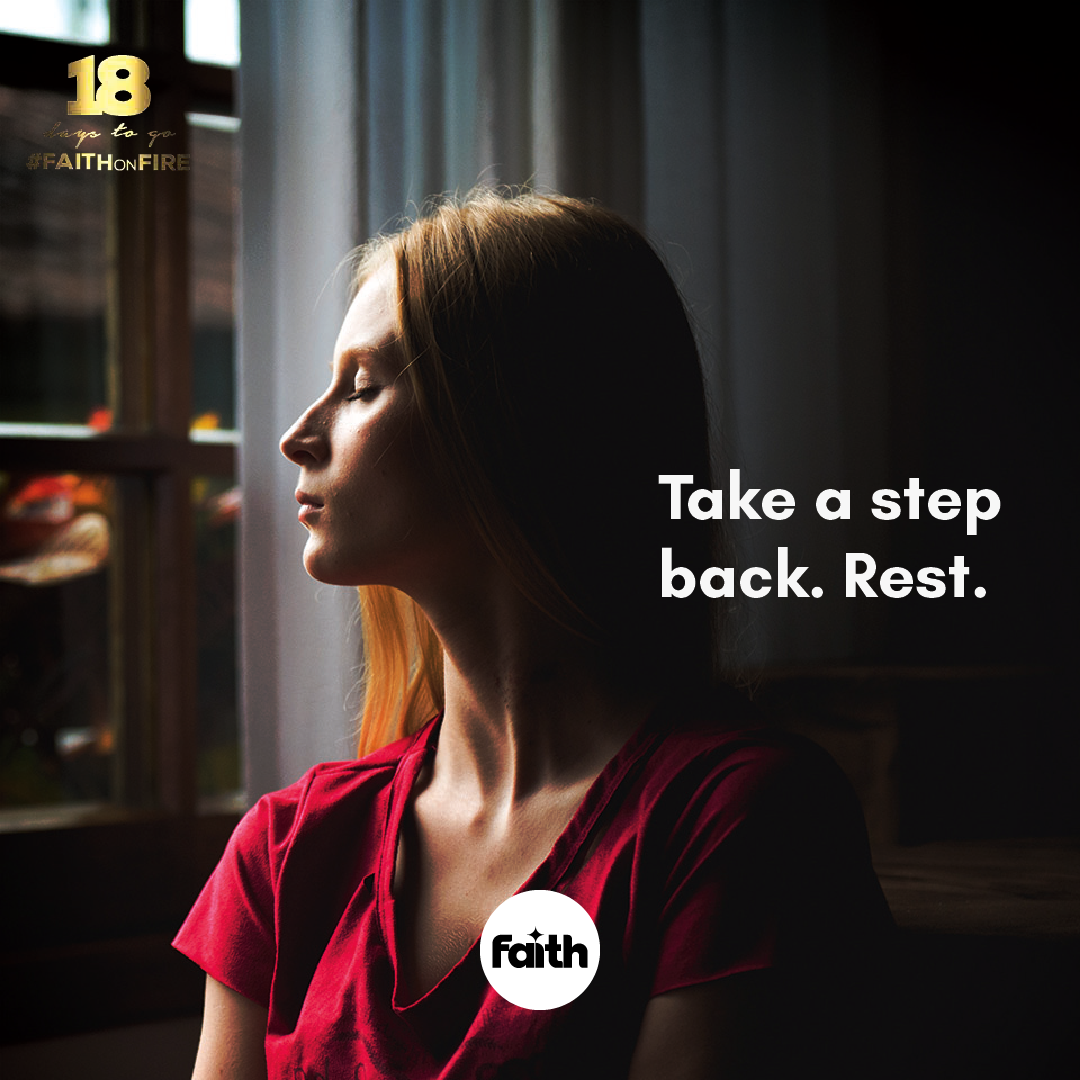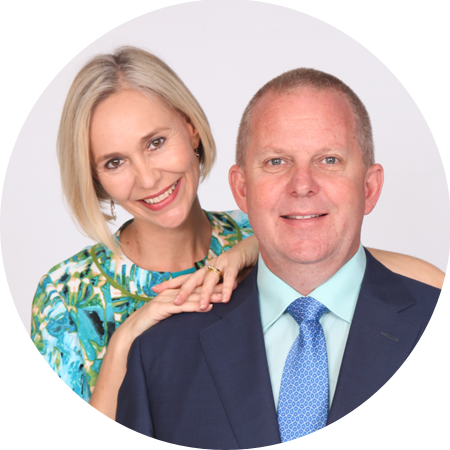 You Can Take a Rest
by Dr Andre and Jenny Roebert
Wednesday, 13 March 2019 | Reading taken from 2 Thessalonians 1:7 (AMPC)
2 Thessalonians 1:7 (AMPC):"(It is a good thing) ... to [recompense] you who are so distressed and afflicted [by granting you] relief and rest..."
Getting caught up in the pressure and stress of life is pretty much unavoidable when we are pushing forward, even in our good fight of faith. Paul saw how his fellow Christians were giving their all for the cause, and were often placed under great strain and stress just to get the job done. He encouraged them to take the time to step away from it all, for a moment to receive much needed relief and rest, before pushing on with their work. As you give all of your efforts to succeed in your work, be sure to take the time to release the stress and pressure you may be under by taking a rest every now and again to regain the energy, enthusiasm, and momentum you once had.