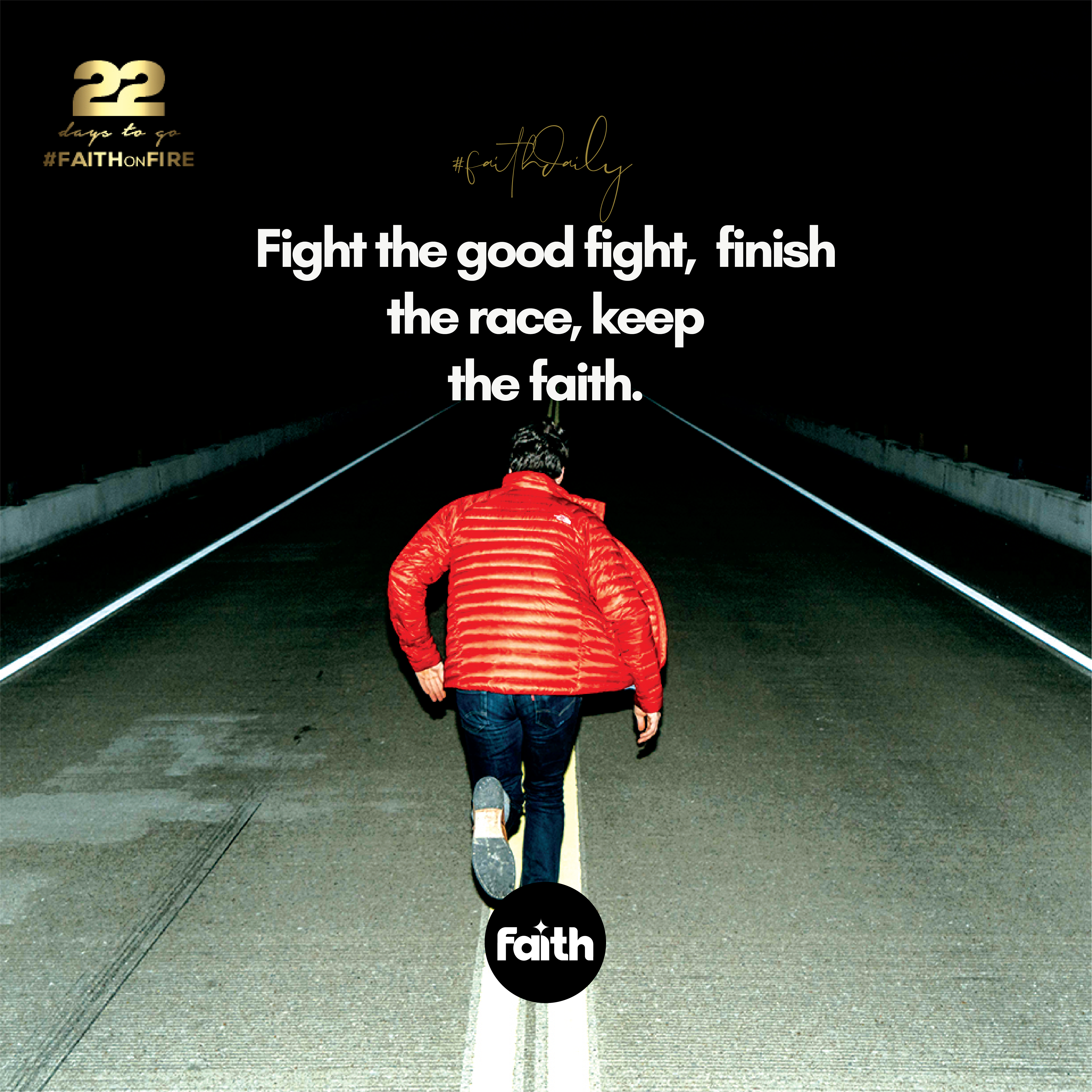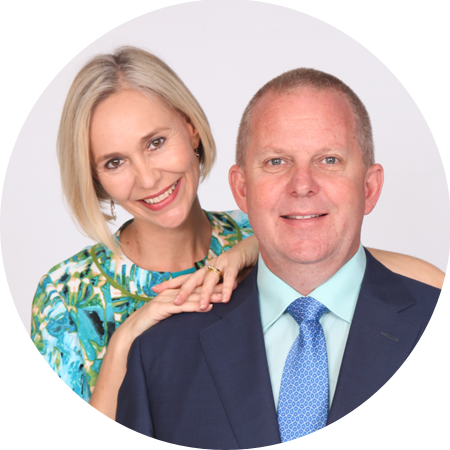 No Quitting!
by Dr Andre and Jenny Roebert
Saturday, 09 March 2019 | Reading taken from 2 Timothy 4:7 (AMPC)
2 Timothy 4:7 (AMPC): "I have fought the good (worthy, honorable, and noble) fight, I have finished the race, I have kept (firmly held) the faith."
Did you know that most of the things that steal our peace and joy, keep us from making the right choices, or harm our relationships, won't matter anymore when we die and stand before Jesus? The only thing that will matter then is what Jesus will say to us when we stand before Him and look into His eyes. In 2 Corinthians 5:10 Paul tells us, "For we must all appear and be revealed as we are before the judgment seat of Christ, so that each one may receive [his pay] according to what he has done in the body, whether good or evil [considering what his purpose and motive have been, and what he has achieved, been busy with, and given himself and his attention to accomplishing]." Paul lived with the awareness of that moment when he would stand before Jesus. It was the very thing that kept him pushing ahead even when times became exceedingly difficult. Even when life comes with unexpected turns, if we are submitted and yielded to living each day in vital union with the Lord, He will keep us through it all and strengthen us for whatever we need to face and overcome. Constantly remembering that we are here to do His will in all things, each day, we will live out His purpose and not stand ashamed the day we stand before Him, face to face.