If you are unable to read this email clearly, then please click here to view it in your browser.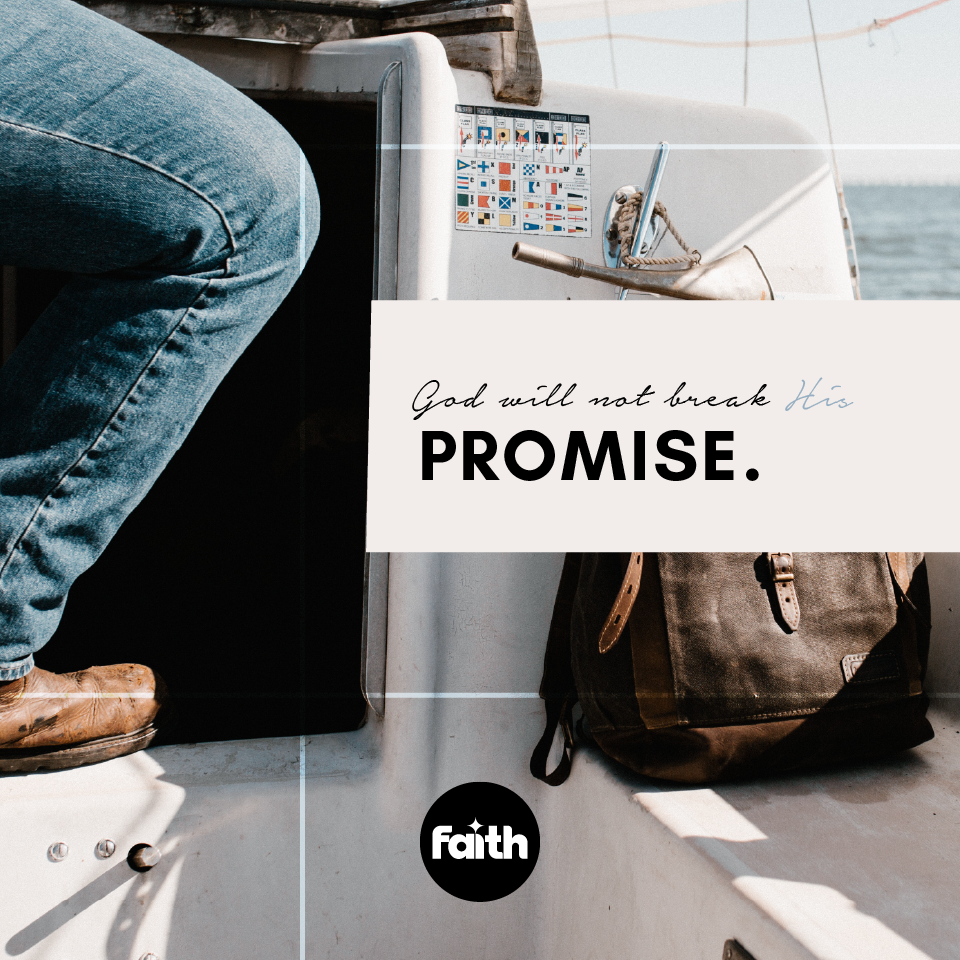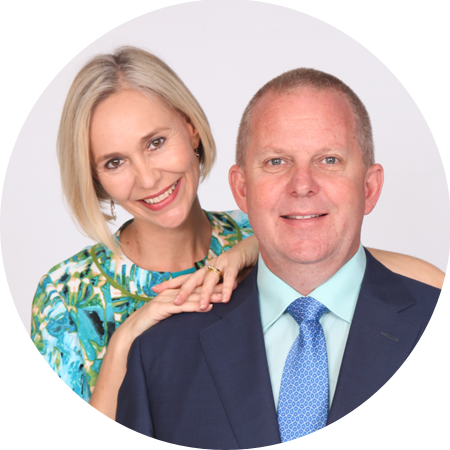 God Does Not Lie
by Dr Andre and Jenny Roebert
Tuesday, 08 January 2019 | Reading taken from Psalms 89:34 (AMPC)
Psalms 89:34, "My covenant will I not break or profane, nor alter the thing that is gone out of My lips."

God cannot lie! He will always honour His Word. Isaiah 55:11 says that every word from God, whether written or spontaneous, is truth and is empowered to produce exactly what it says in our lives. Then in John 15:7 Jesus says, "If you live in Me [abide vitally united to Me] and My words remain in you and continue to live in your hearts, ask whatever you will, and it shall be done for you." There is a very important connection we need to make between God's Word being alive and active inside us and us receiving everything it says concerning us. Just quoting God's Word and laying claim to its promises is not going to bring the results we need. Jesus makes is very clear that His Word must be doing it's transforming work in us before we can expect it to produce its supernatural results. Hebrews 11:6 says, "But without faith it is impossible to please and be satisfactory to Him. For whoever would come near to God must believe that God exists and that He is the rewarder of those who earnestly and diligently seek Him [out]." The word of God we embrace and live by, is the word that comes alive in our hearts and has within it the power to transform us as we give ourselves to it. It produces the faith and confidence we need believe God and watch Him honour its promises concerning us. It's time to give yourself to the Word today, let God's Spirit make it alive inside you to produce the faith that always brings results!