If you are unable to read this email clearly, then please click here to view it in your browser.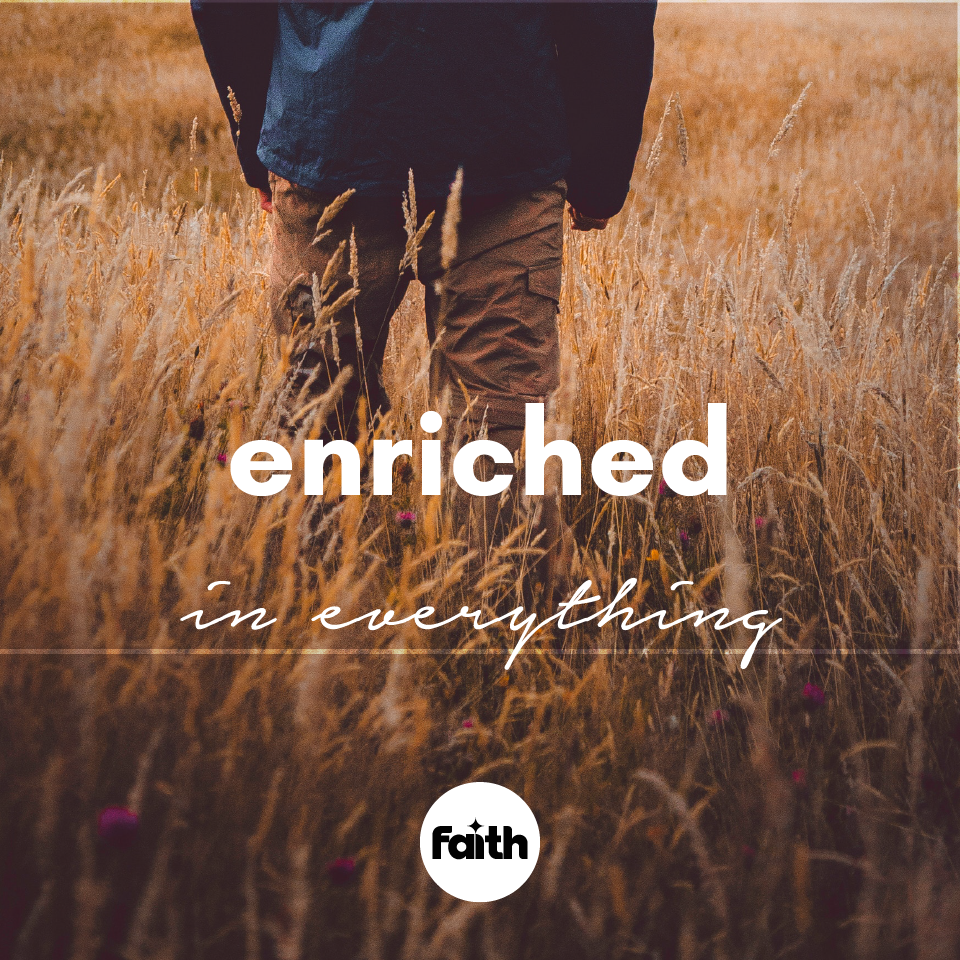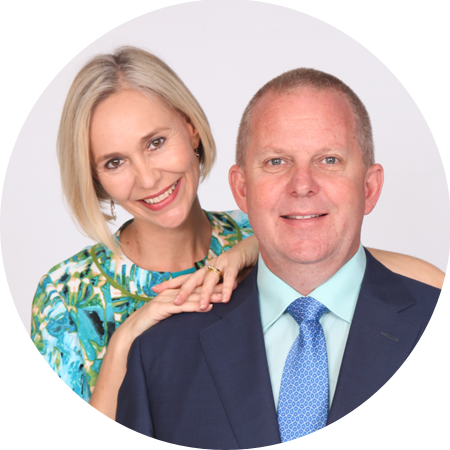 Enriched In Everything!
by Dr Andre and Jenny Roebert
Sunday, 06 January 2019 | Reading taken from 1 Corinthians 1:4-7 (NKJV)
1 Corinthians 1:4-7 (NKJ), "I thank my God always concerning you for the grace of God which was given to you by Christ Jesus, that you were enriched in everything by Him in all utterance and all knowledge, ... so that you come short in no gift,..."

Did you know the empowering presence of God that is in you is purposed to enrich you supernaturally in every way? Paul teaches us that in Christ we have been blessed with every spiritual gift to live purposefully and powerfully for Him. In fact, he says that our lives are not only enriched by the empowering grace of God, we actually lack no spiritual gift at all! The gifts of the Holy Spirit are powerful tools that enable us to see as God sees, talk as He talks and act as He acts in this life! His Spirit at work in us causes us to do things for the kingdom of God that we are not able to do in our own human strength or capability. These gifts were never meant to be isolated in the four walls of a church building. They are our direct link between heaven and earth, through which we communicate and demonstrate the power of God. They are in fact heaven touching earth through us! God's grace is His empowering presence that constantly renews and refreshes us and causes us to walk in a partnership with the Holy Spirit to do His work and will on the earth. The more you educate yourself on the grace of God that is in you and the gifts that you posses in Him, the more confidence you will have to operate in them and see the powerful presence of God activated in your life, causing you to walk in daily victory!