If you are unable to read this email clearly, then please click here to view it in your browser.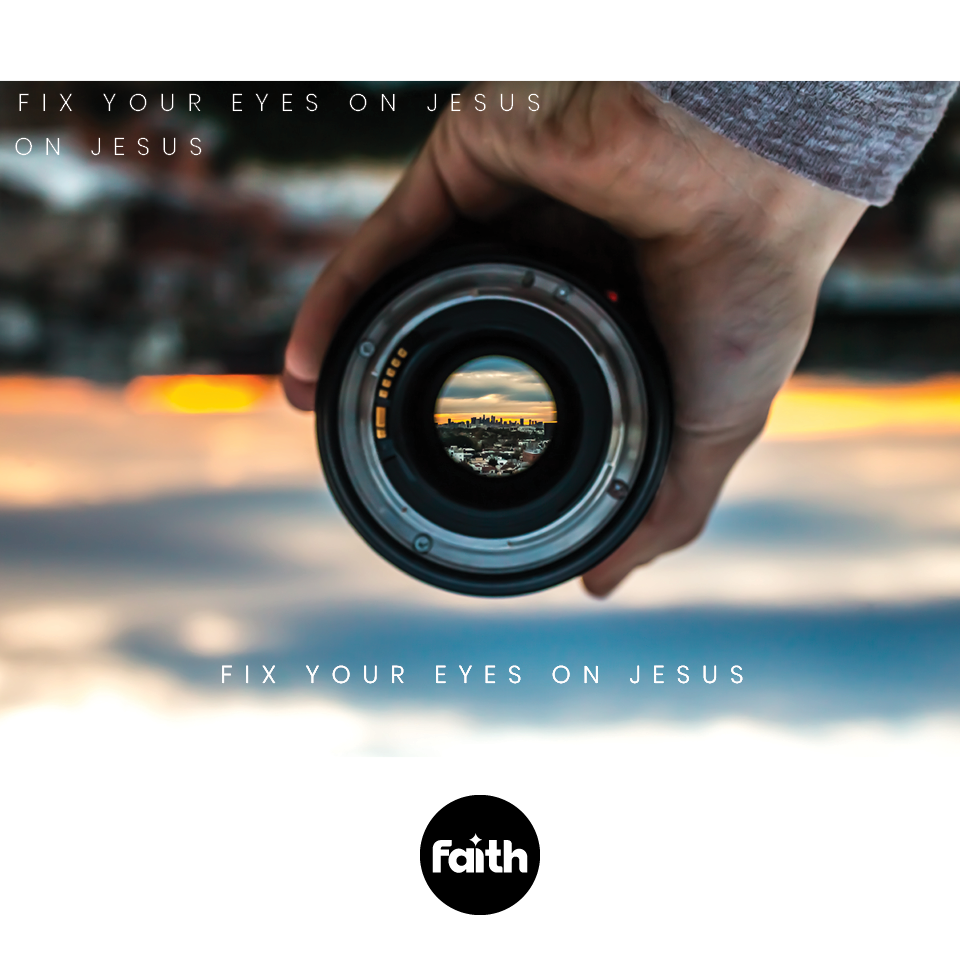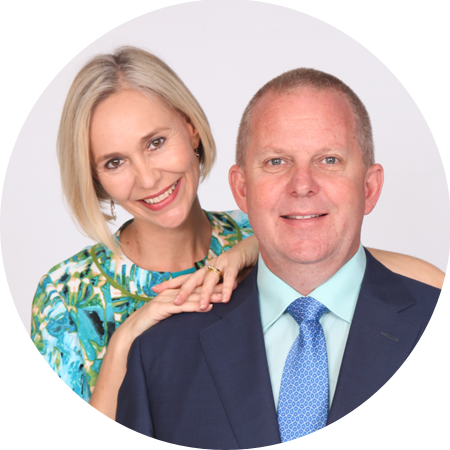 Fixing our eyes on Jesus
by Dr Andre and Jenny Roebert
Sunday, 02 December 2018 | Reading taken from Hebrews 12:2 (AMPC)
When we fix our eyes on Jesus we put all our hope and trust in His ability to lead us in our faith. Because of what He did on the cross for us, He is the source, the origin and the place where our faith begins. Then, as we continue to live in Him, spending time talking to Him, worshiping Him and letting His Words become what we live by, He brings our faith to a place of maturity and perfection. Living in Jesus makes us stronger and complete - lacking nothing. His Spirit that lives strong inside us teaches us how to walk in victory every day, as we obey Him one word at a time. When Jesus walked this earth, He fixed His eyes on the Father and never relied on his own strength. He did everything His Father led Him to do by the Holy Spirit. He demonstrated how we can overcome in this life having a victorious spirit that is filled with compassion and motivated by love. That's what gave Him the strength to finish what He was called to do with a joy in His heart in spite of the horror He endured. He showed us how to live and has given us the power to do it. So let's keep our eyes on Jesus and not be distracted from living any other way than what pleases His heart. When we make His ways our priority and delight in them, we will overcome every challenge with that same irrepressible joy that carried Him through to victory.