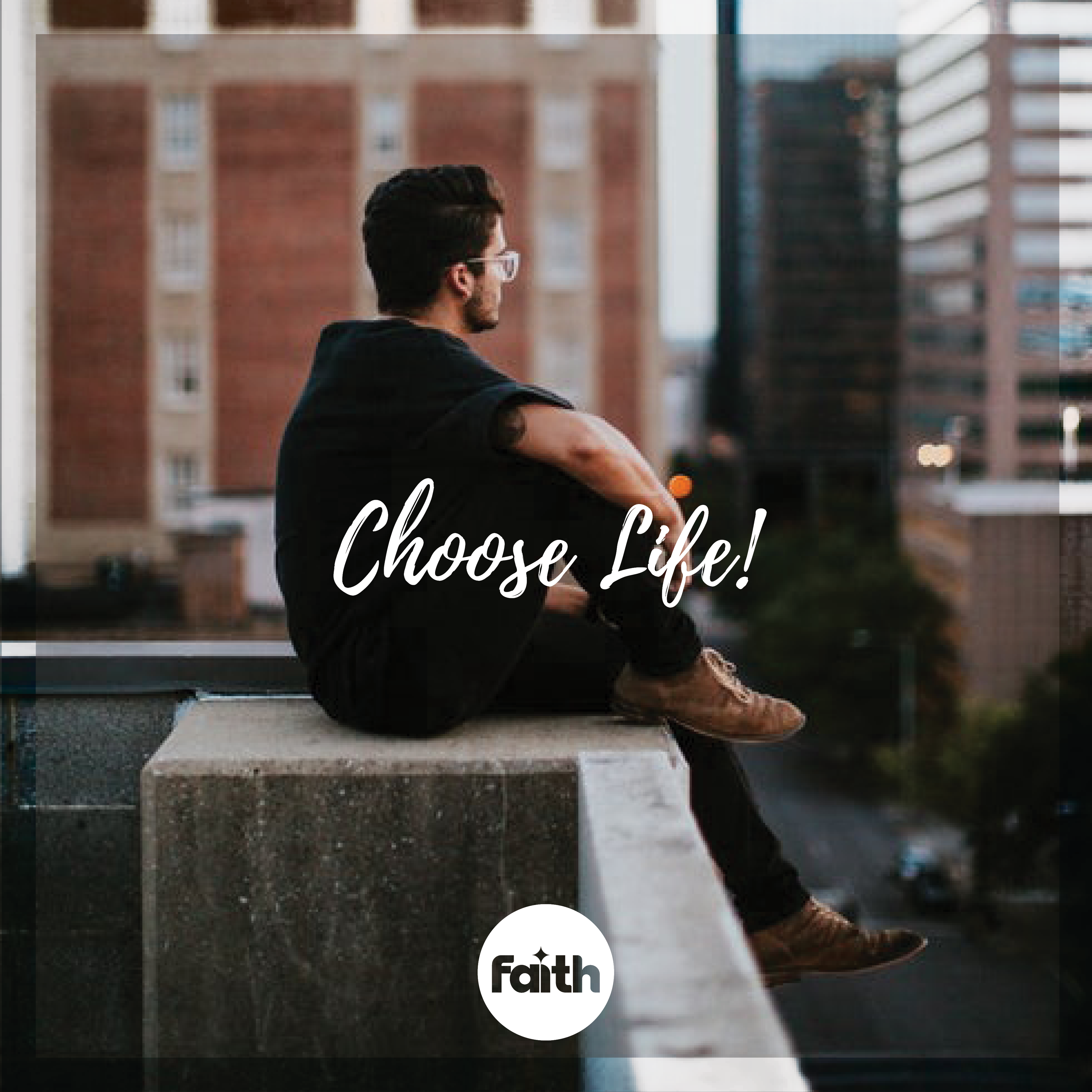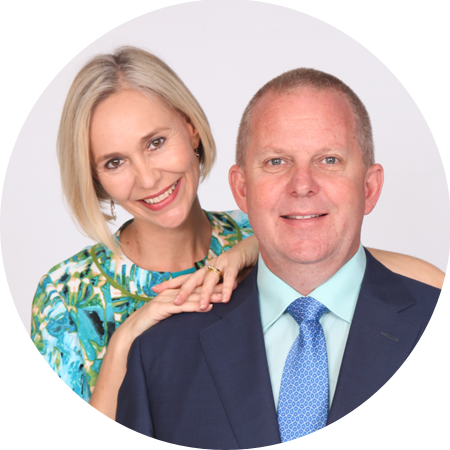 No Fence Sitting!
by Dr Andre and Jenny Roebert
Thursday, 01 November 2018 | Reading taken from Deuteronomy 30:19 (AMPC)
Since the beginning, mankind has been able to choose. Adam and Eve chose to pay attention to the cunning lies of the devil. That choice caused their faith in God's good character to become contaminated with mistrust. The result or consequence of that choice led to sin and the fall of the human race. The curse of sin came on the entire earth, locking it in a state of bondage under the rule of the devil, and it has progressively deteriorated ever since. However, God's plan of redemption for mankind came through Jesus, His only Son. Once again, we are given the ability to choose life or death. For those who reject Christ, in doing so, reject the freedom to choose life each day, and remain slaves to sin. On the other hand, those of us who choose a life surrendered to the Lordship of Jesus Christ, not only gain eternal life with Him, we gain the privilege of being able to make the choice for life every day. Jesus said living according to His kingdom here on earth requires a daily choice to lay down our own carnal mindset and emotions that constantly pull towards selfishness, strife, worry, doubt, and fear; and to willingly yield to His Holy Spirit, Who lives within us. Either way, a choice must be made each moment of each day. Whichever one we favour will dominate our lives and cause us to live in the consequence of that choice. Either we live dominated by our selfish, fear driven emotions, or we live dominated by faith in God's good character and His irrefutable Word. Both have significant consequences. Choosing salvation by grace, through faith marked the beginning of our freedom to consistently choose life, and to remain in it. There's simply no sitting on the fence in this regard, so choose life and live!