If you are unable to read this email clearly, then please click here to view it in your browser.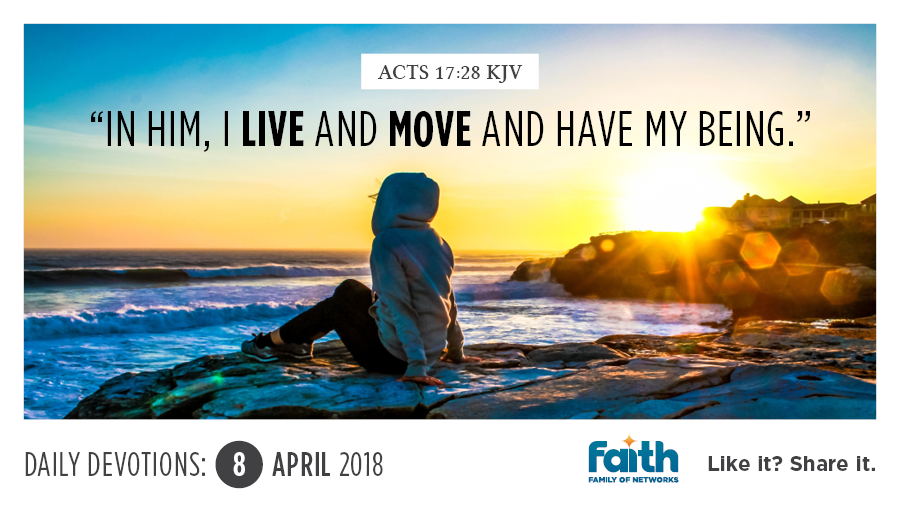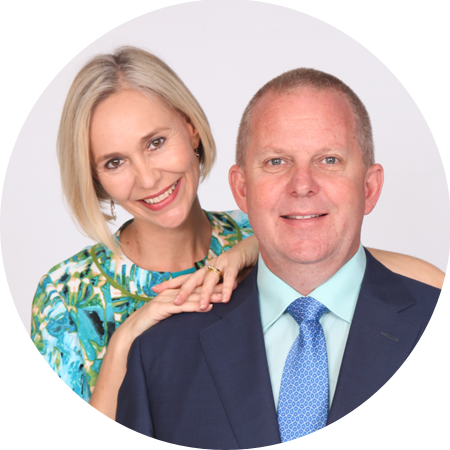 My Identity in Christ
by Dr Andre and Jenny Roebert
Sunday, 08 April 2018 | Reading taken from Acts 17:28 KJV
When you are in Him (Jesus), the Bible declares you are a new creation. His presence within you causes you to live and move, and have your being in Christ. Nothing in your past, nor any external factor in your present defines who you are in Christ. Since you know who the Word says you are, you won't be fooled by what others or the devil says about you. You are the righteousness of God in Christ Jesus, you are healed, delivered and restored; and you carry His life and light and peace and power wherever you go. Today, become rooted in the knowledge of who you are in Christ Jesus, let your identity that is in Him become more real to you than anything else in this life. When you are confident in knowing who you belong to, you will begin to walk in a new authority and joy, and fulfil God's purpose for you every day, one day at a time.