If you are unable to read this email clearly, then please click here to view it in your browser.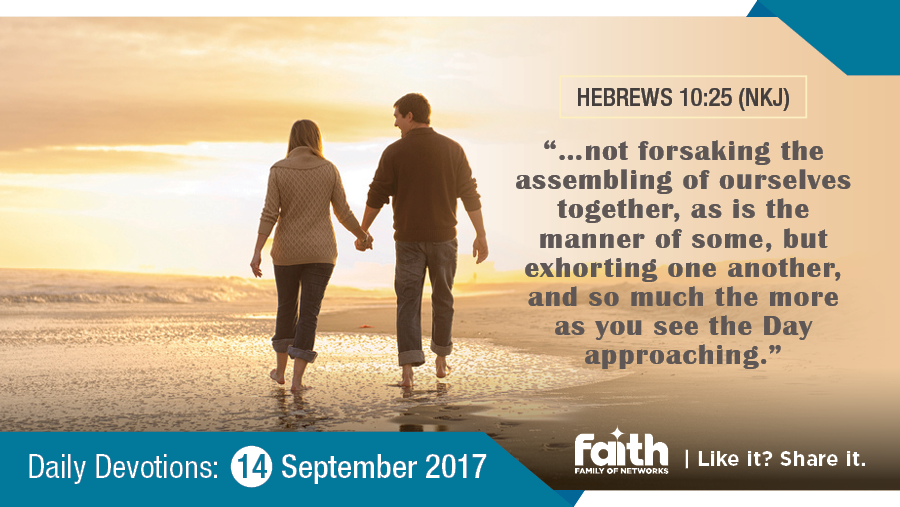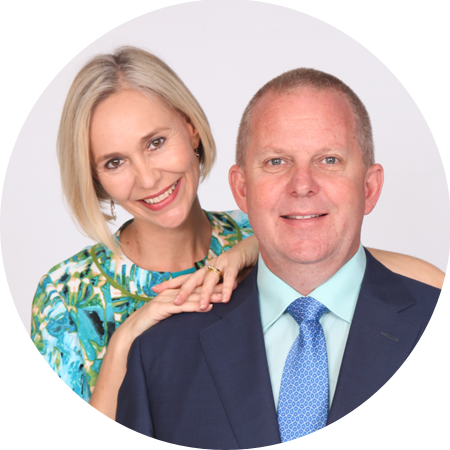 Exhort One Another
by Dr Andre and Jenny Roebert
Thursday, 14 September 2017 | Reading taken from Hebrews 10:25 (NKJ)
Walking by faith and doing the will of God certainly places us in the midst of spiritual battles. Some battles are won quicker than others. If you know someone who is in the midst of a challenge and is becoming discouraged, make every effort to encourage them with the truth of God's Word. Remind them of who they are in Christ and His power that is constantly at work in them. Stand along side them, building them up in their faith. Your encouragement will help them focus on their victory, and may be exactly what they need to push through and enter a place of confident rest in the Lord, while waiting for their breakthrough.