If you are unable to read this email clearly, then please click here to view it in your browser.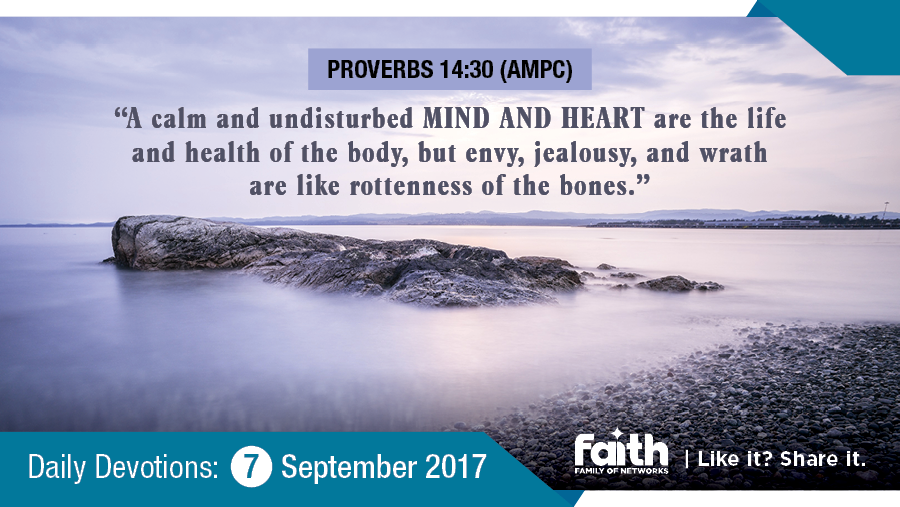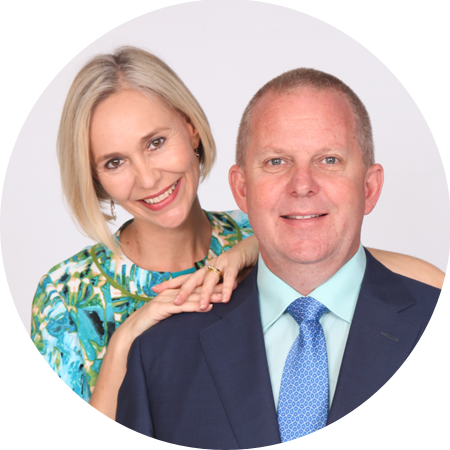 Forgive
by Dr Andre and Jenny Roebert
Thursday, 07 September 2017 | Reading taken from Proverbs 14:30 (AMPC)
When we make the choice to forgive, we release the negative connection we have with the person whose actions held us captive in offense. We forgive them by faith, refusing to be influenced by our hurt feelings. As we forgive, we release all the anger, jealousy, bitterness, guilt, and pain that burdened us. This sincere act of forgiveness makes us free, and gives us a calm, undisturbed mind and heart. Today, thank the Father for that heart and mind transformation. Through walking in forgiveness, you and I receive a flow of life and health from our cleansed hearts and minds into our bodies.