If you are unable to read this email clearly, then please click here to view it in your browser.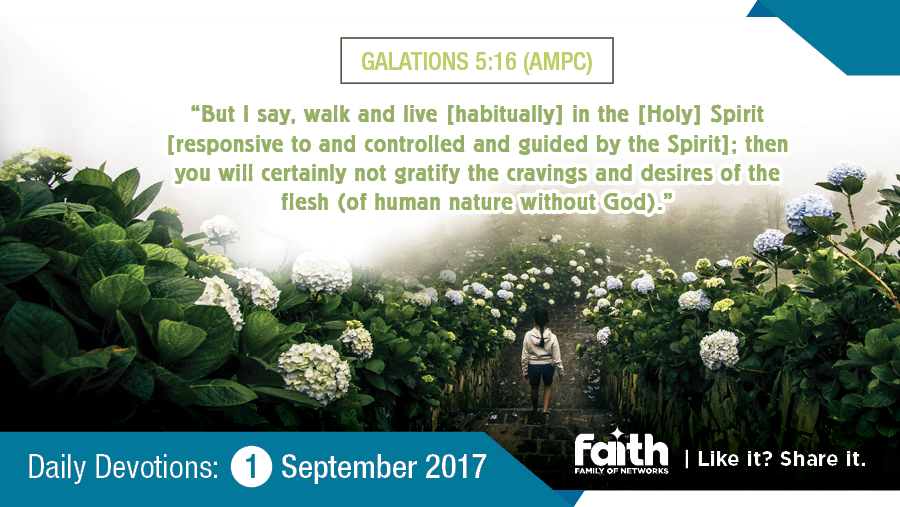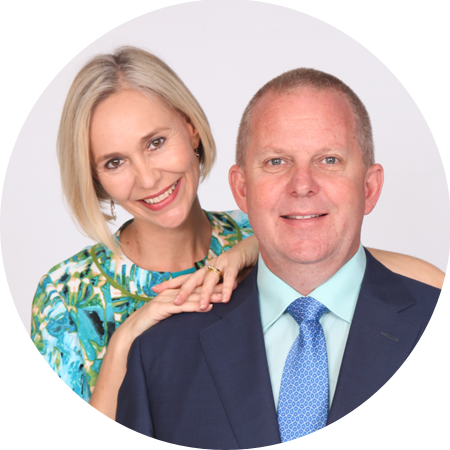 Led by the Spirit of God
by Dr Andre and Jenny Roebert
Friday, 01 September 2017 | Reading taken from Galations 5:16 (AMPC)
It's time for us to make every effort to move up into the higher life God has for us. Walking and living in the Spirit becomes second nature as we grow more sensitive to His voice, and spend time delighting in His Word. This is how we learn to ease into the peaceful rest of being in step with the Holy Spirit. Very soon this way of life becomes a wonderful habit that denies the flesh it's ugly impulses. In fact, our fleshly nature becomes weaker and weaker and no longer dictates to our lives. Remember, the Spirit always produces life, so don't make spending time with the Lord a place where you occasionally visit, make it a place you habitually live in!