If you are unable to read this email clearly, then please click here to view it in your browser.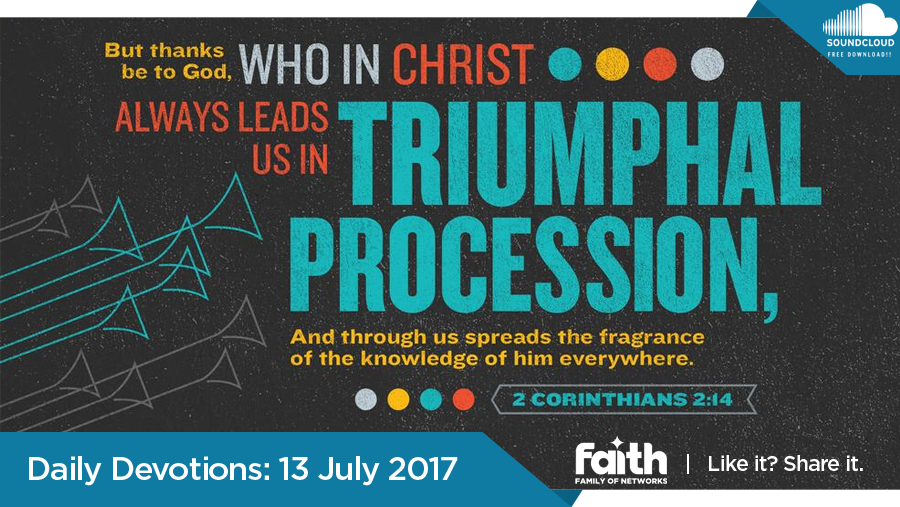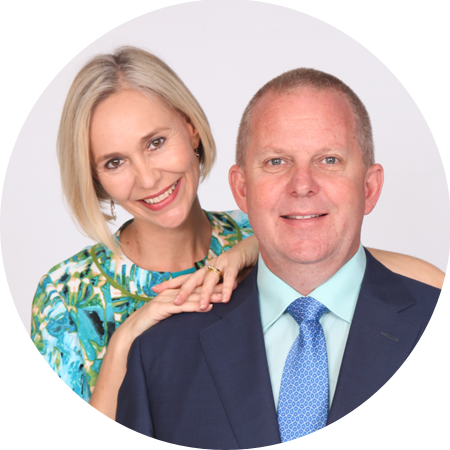 Be Triumphant!
by Dr Andre and Jenny Roebert
Thursday, 13 July 2017 | Reading taken from 2 Corinthians 2:14
Don't waste time worrying about the devil. Take authority over him in the Name of Jesus. You hold the keys of victory, they are the promises of God's Word! Learn to skillfully use that Word, and you'll send the devil fleeing, wringing his hands, worrying about you. Remember who you are in Christ! Every place you put your foot, God has given it to you - you are victorious, you have overcome, now walk and talk like the overcome He has made you to be! Don't be afraid, God is with you, and He has caused you to triumph mightily!