If you are unable to read this email clearly, then please click here to view it in your browser.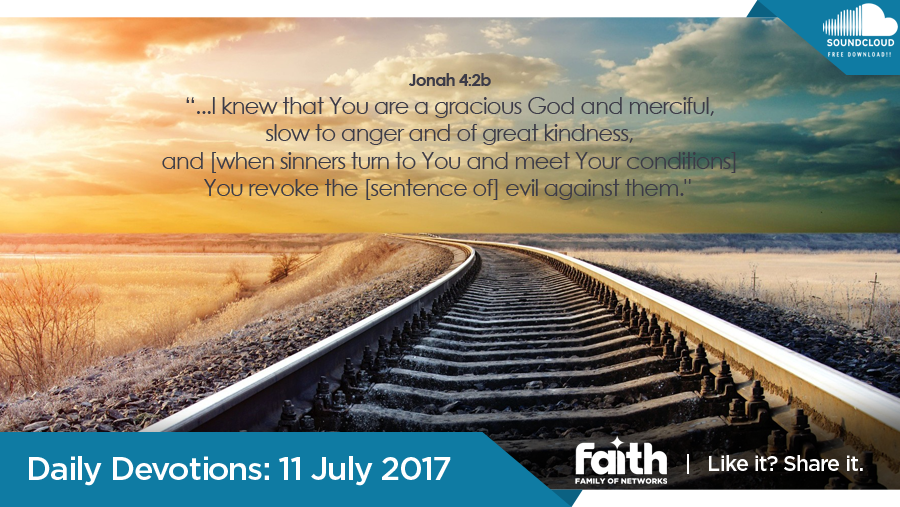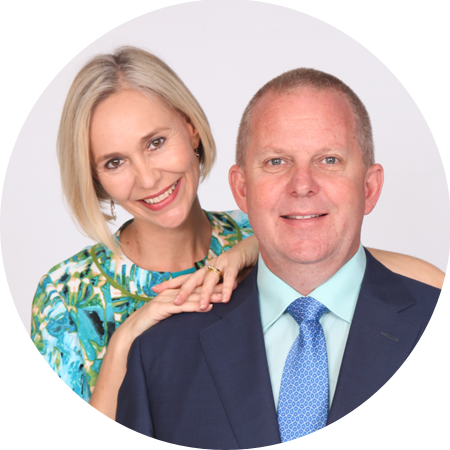 Mercy Never Runs Out
by Dr Andre and Jenny Roebert
Tuesday, 11 July 2017 | Reading taken from Jonah 4:2b
God's mercy is His deeply felt compassion towards us, that spurs Him into taking action to move on our behalf. The Bible teaches us that this type of compassion is what motivated Jesus to heal the sick and set people free from the misery they were experiencing from the hold the enemy had on them. God's heart of mercy reached out to the people of Nineveh, when they turned their eyes toward Him, knowing they were lost in their brokenness. They needed His delivering power and saving grace, and even though they didn't deserve it, He freely poured it out upon them. His mercy reaches out to us each day. We may not deserve it, but He extends it to us anyway. Today, open the eyes of your heart to see and receive His tender mercy held out to you. Let His compassion and kindness fill your heart with joy as your life is enriched by His touch.