If you are unable to read this email clearly, then please click here to view it in your browser.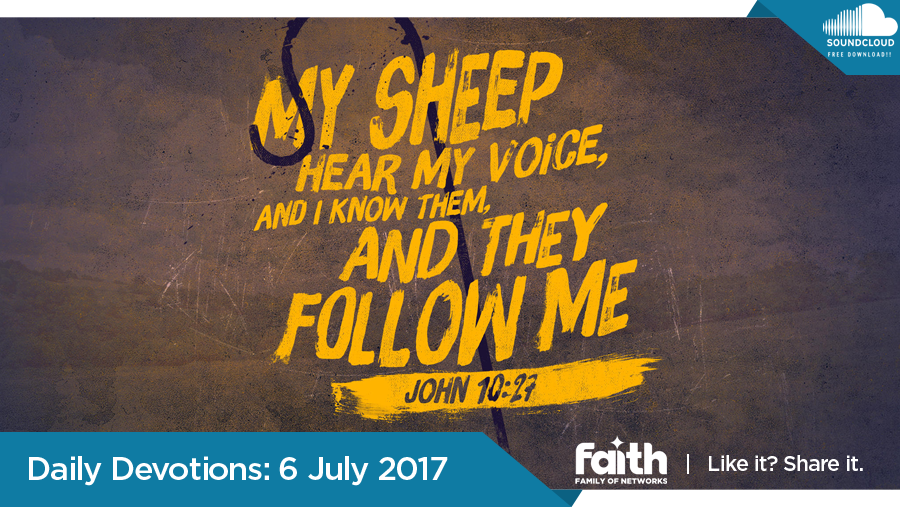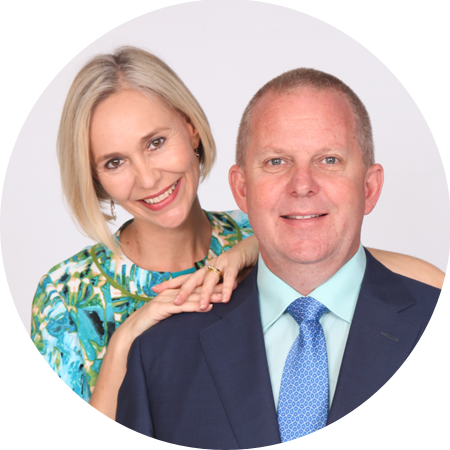 Hearing His voice
by Dr Andre and Jenny Roebert
Thursday, 06 July 2017 | Reading taken from John 10:27
As a born again child of God, you can, and should expect to hear God speak. He is not far away, His Spirit lives inside you. When you choose to quiet yourself and come away from all the distractions that compete for your attention, you will hear Him. He speaks to us through His Word; His voice whispers in our hearts as we worship, and when we lift our eyes to gaze on His beautiful nature, His voice fills every crevice of our being. Draw yourself away from the noisy busyness of life, and be with the One Who longs for you to hear His voice.