If you are unable to read this email clearly, then please click here to view it in your browser.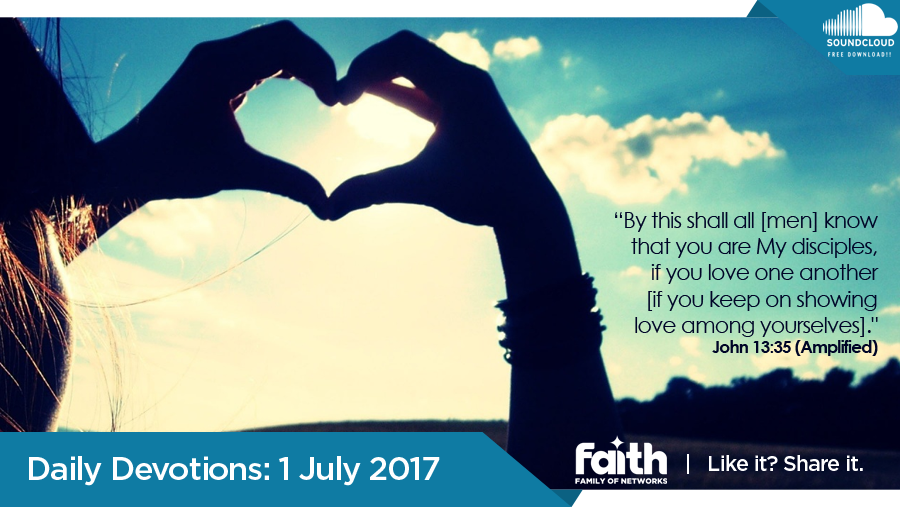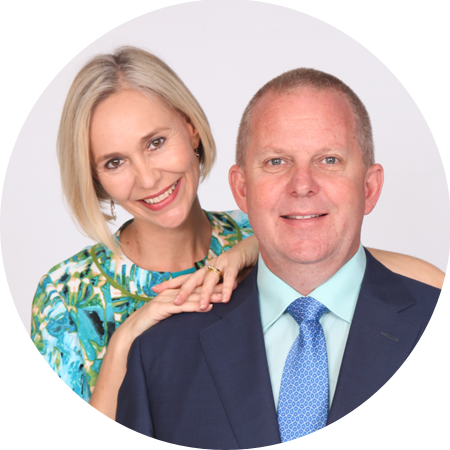 Major on the minor things in life
by Dr Andre and Jenny Roebert
Saturday, 01 July 2017 | Reading taken from John 13:35
It's easy to get caught up in spending too much time and attention on things we consider to be important, yet they aren't as important to God. Sometimes chasing after our own selfish desires for success, gets in the way of truly caring and demonstrating the love of God to those who are desperate for His touch on their lives. Success and prosperity automatically come to those who choose God's priorities above their own. So let's spend time majoring on the things that count the most in the kingdom of God, like embracing His love so that we can extend it to others. Nothing is more impressive than seeing God's love consistently shared amongst Christians.