If you are unable to read this email clearly, then please click here to view it in your browser.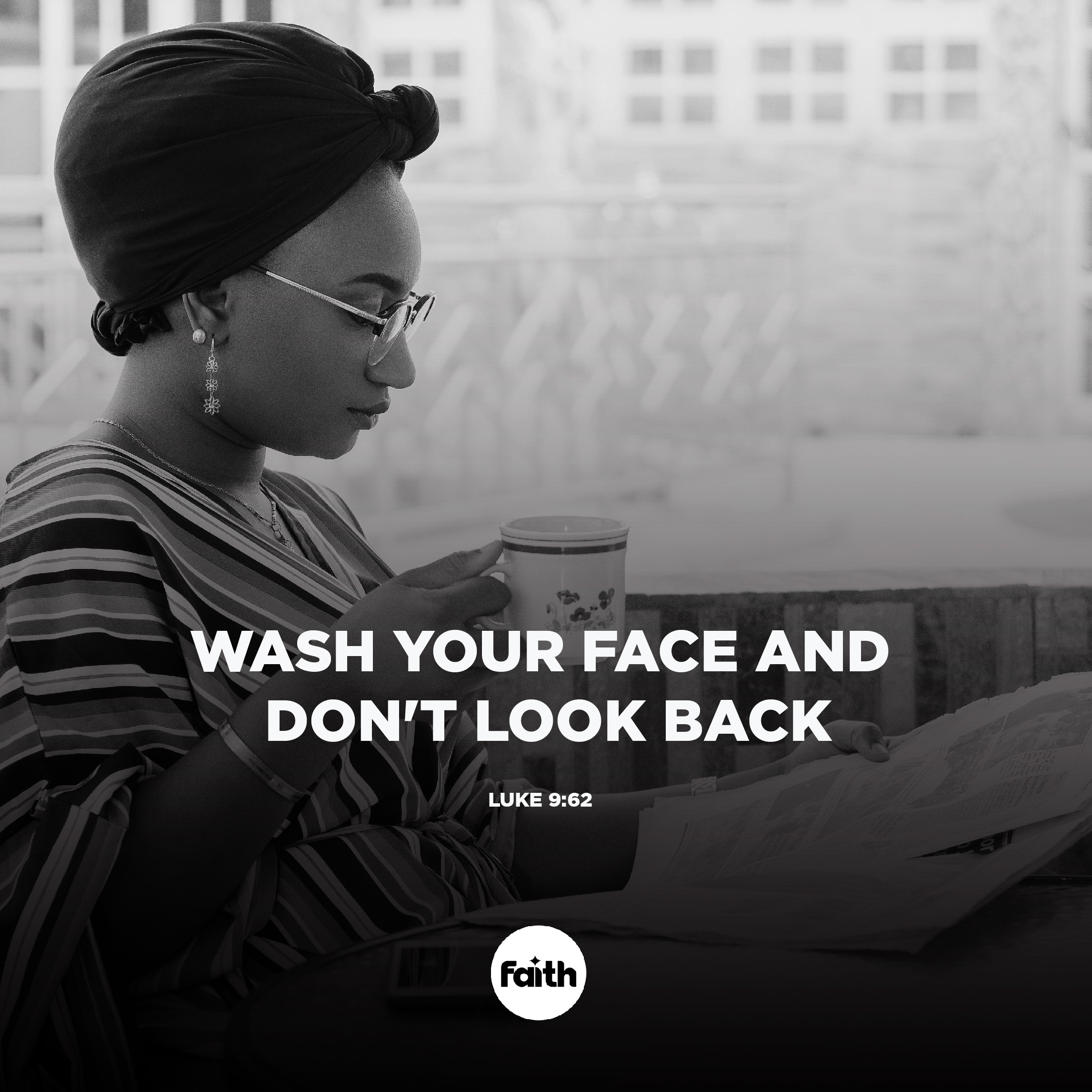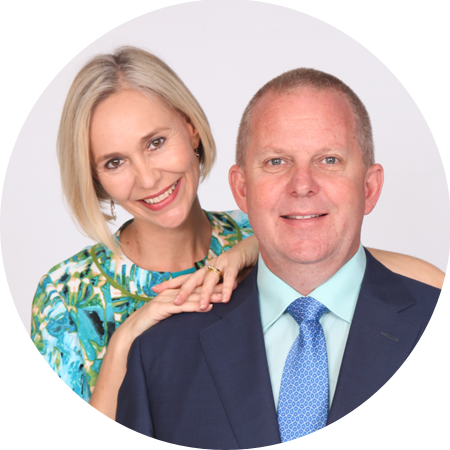 Wash Your Face and Don't Look Back
by Dr Andre and Jenny Roebert
Friday, 02 July 2021 | Reading taken from Luke 9:62 (NLT)
Luke 9:62 (NLT): "But Jesus told him, "Anyone who puts a hand to the plow and then looks back is not fit for the Kingdom of God."
In the book of Ruth, Ruth was instructed to wash her face, in preparing to meet her future husband, Boaz. She was still mourning the death of her husband; but for her to enter into a new covenant relationship, she had to wash away the layers of her past. She couldn't encounter her destiny while being bound by what happened in her past. In the very same way, we can't move forward in faith in our new covenant relationship with Jesus, while refusing to let go of the mindsets we had before we met Him. Jesus told us that once we make the decision to seek Him and His kingdom way of life as our first choice; there will be no reason to ever look back, longing for the things of this world again. It's time to exchange fear for God's perfect love, and confusion and anxiety for His perfect peace. You have no business with darkness any more, when you are walking in the light. Poverty is not yours when you can enjoy God's blessing. Ephesians 5:26 tells us we can be cleansed from the incorrect mindsets of our past by the washing of the word. Spend time with the Holy Spirit in the word of God. Let it's truth wash away the wrong thinking of the past and set you free to live the new life of freedom you have in Him.