If you are unable to read this email clearly, then please click here to view it in your browser.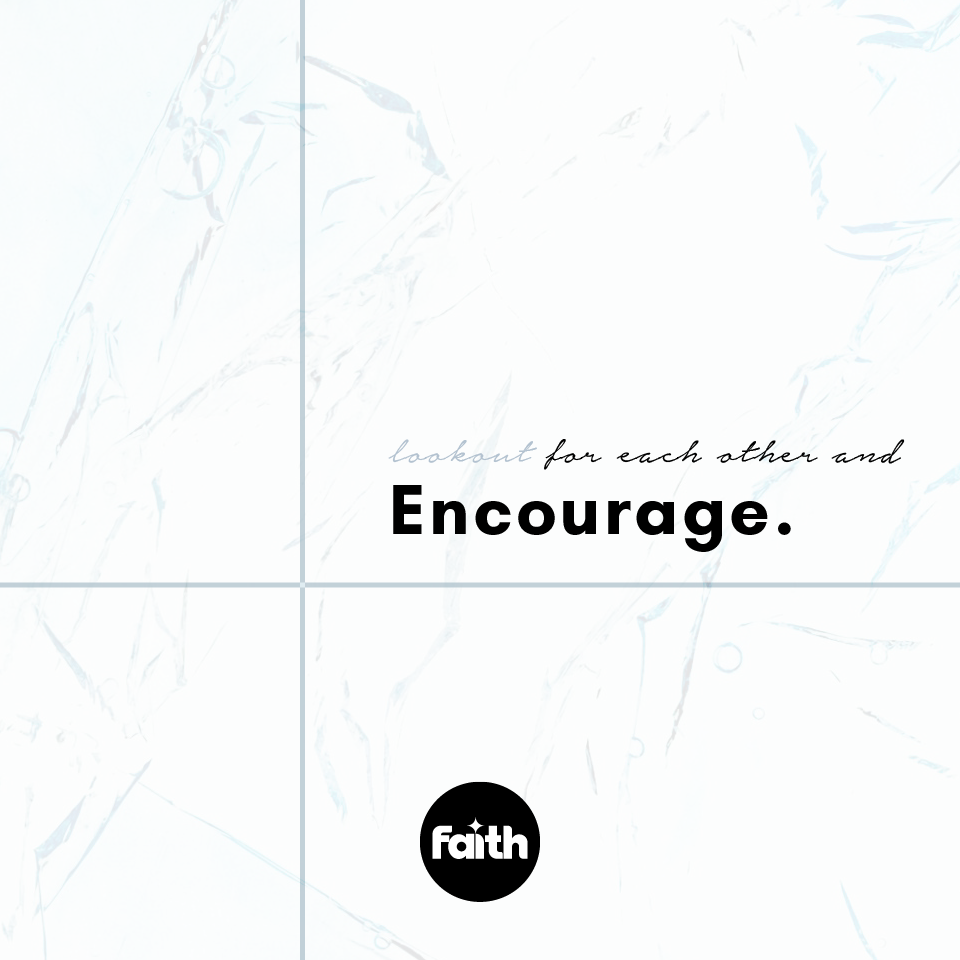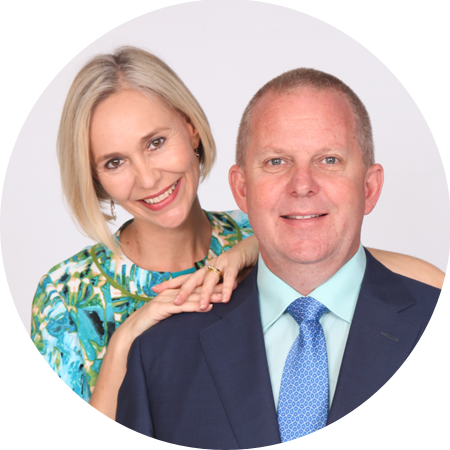 You Encourage!
by Dr Andre and Jenny Roebert
Friday, 11 January 2019 | Reading taken from Hebrews 3:13 (NKJV)
Hebrews 3:13, "but exhort one another daily, while it is called "Today," lest any of you be hardened through the deceitfulness of sin."

Do you know why many believers who at one time sincerely commit their lives to the Lord and are filled with great joy and enthusiasm to be His representatives, slowly but surely begin to loose their passion for God and gradually let their fire dwindle to just about nothing? I believe it's because they have allowed the cares of the world around them to become more dominant in their lives than the revelation truth of God's Word inside them. That's why it's so important for us to constantly be on the lookout for each other and make it our priority to encourage each other in the Word! You can make a commitment today to fill yourself so full of God's Word that it not only produces fiery faith in you, but it's sparks of life and joy begin to ignite faith in everyone you meet and encourages them to keep growing in Jesus! In the Greek, the word encourage depicts someone who comes right alongside a person, urging him to make some kind of choice or decision. It doesn't mean to get arrogant and preachy and 'Bible bash' people, pointing out their faults or failures. It means to come alongside them in love and joy and build them up in the Lord. Your sincere enthusiasm for the things of God along with a genuine love and sense of deep seated peace, is what will attract others to live for Jesus, far more than a critical, pious attitude. It's time to let that fiery faith burn bright and ignite some smouldering hearts. Follow the Holy Spirit's lead and be the one to encourage others today.