If you are unable to read this email clearly, then please click here to view it in your browser.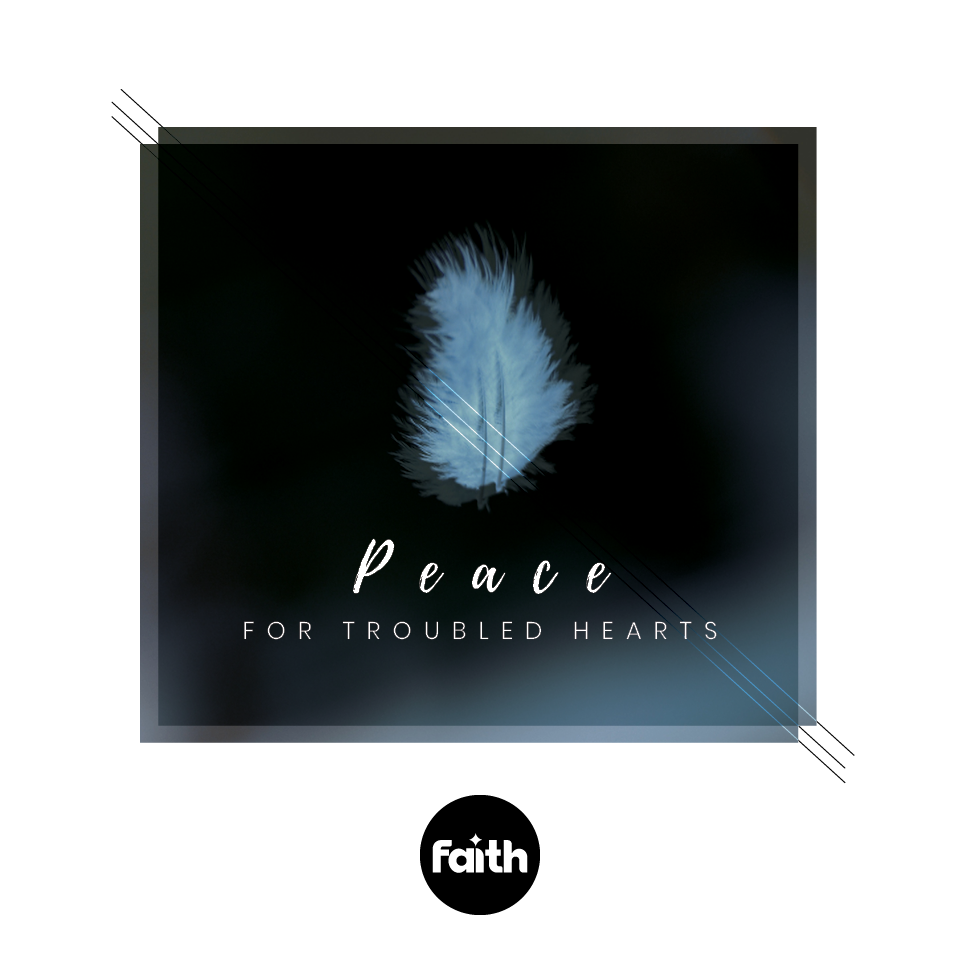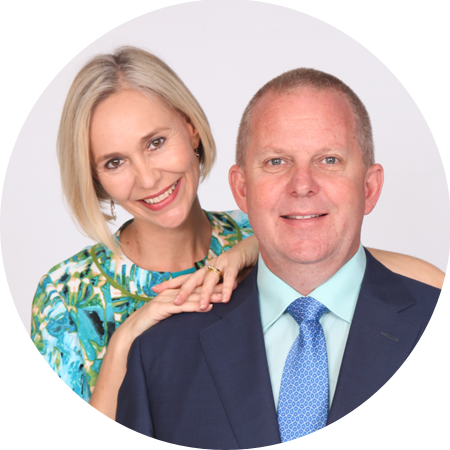 Peace for troubled hearts
by Dr Andre and Jenny Roebert
Saturday, 01 December 2018 | Reading taken from John 14:27 (AMP)
So many things happen in our lives on a daily basis that try to steal our peace. The pressures of meeting financial deadlines, meeting the needs of our children, personal dreams and visions that don't seem to kick off; all of these and more, may cause us to become anxious and restless. Did you know, in the midst of all these pressing things, Jesus has promised us peace. The Bible says He is the Prince of Peace. When we turn our attention to Him, lay our burdens at His feet and let His Words sink deeply into our souls - they bring life and peace to us. Isaiah 48:18 says when we hold on to God's Words and live by them, peace and prosperity will flow like a river in our lives. So whatever you are facing today, choose to keep your heart and mind fixed on Jesus, give Him every burden and embrace His Word. Then with a heart of thanksgiving, being careful to keep your words in line with His, you will find His peace which transcends all understanding will garrison and mount guard over your heart and mind in Christ Jesus. (Philippians 4:7).