If you are unable to read this email clearly, then please click here to view it in your browser.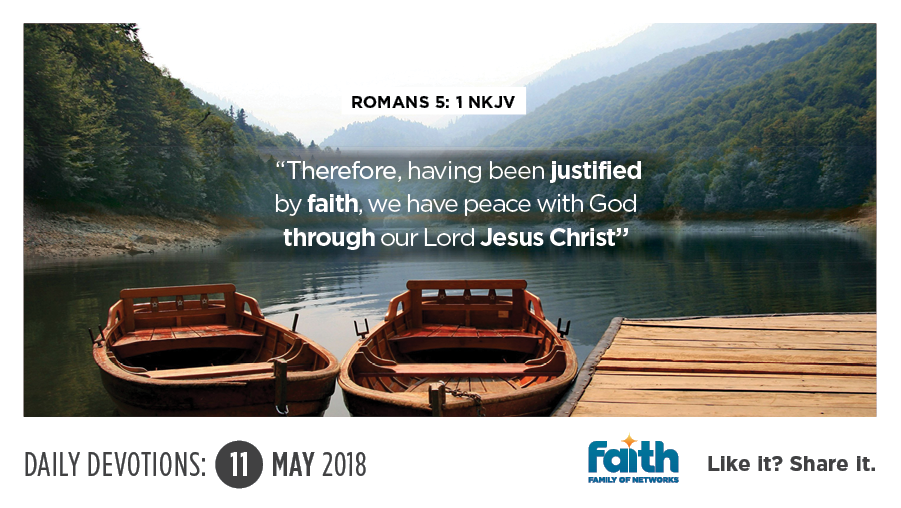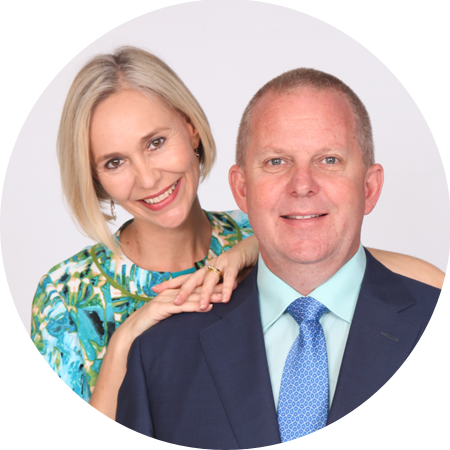 Peace!
by Dr Andre and Jenny Roebert
Friday, 11 May 2018 | Reading taken from Romans 5: 1 (NKJV)
The only way to receive and maintain real peace in our lives, is to keep our minds renewed to the Word of God. James 1:21 says, "So get rid of all uncleanness and the rampant outgrowth of wickedness, and in a humble (gentle, modest) spirit receive and welcome the Word which implanted and rooted [in your hearts] contains the power to save your souls." As we choose to keep our focus on what the Word of God says about Who He is, and how much He loves us, and refuse to keep our minds on the negativity that surrounds us, peace comes. For every difficulty or hopeless circumstance we face, the Holy Spirit will always have a solution or way out, and the Word will always have a promise that we can hold on to and trust to become our reality. That's because the Word of God that we embrace and believe produces faith. And it's by faith that we inherit our spiritual inheritance and live in the reality of God's promises. If you are needing God's peace to dominate your life today, then choose to quieten your turbulent thoughts by turning your attention to what the Word of God says about you and your circumstance. Meditate on that truth, until it becomes deeply rooted into your heart and dominates your mind. It will cause supernatural life and peace to flow powerfully in and through you, and enable you to hear the wisdom of God concerning what to do. His Word never fails and you will never be ashamed for placing your full trust in Him.